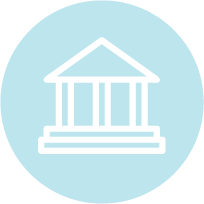 Understand the SBA Stimulus Options 
Apply Today
In this free guide, we answer the basic questions, provide examples, and show you how to tap into the maximum benefits of loan cancellation. 
Discover your loan eligibility 

Learn the best ways to use your loan funds

Figure out the correct numbers and caveats

Find out how much of your loan can be forgiven 

NEW GUIDE FOR SELF EMPLOYED BELOW
Don't Wait – Get Started With Your Stimulus Plan TODAY
Be at the head of the line for the small business benefits of the $2 trillion Coronavirus Economic Stimulus Package. The future of your business may depend on it!
In this first step of Small Business Survival 101, we help walk you through the federal government stimulus program. You want to make sure you are getting the funds you need with forgiveness and cancellation for eligible expenses. We believe this valuable information has the potential to save small businesses who may not otherwise survive for long in the current COVID-19 climate. 
We also believe you don't have the time to navigate your way through 840 pages of legal jargon. That's why we have put together a FREE SBA Stimulus Guide that will help you navigate the economic relief opportunities available to your business. We are in no way legal or tax experts and the following information is to be considered opinion. We are here to help, but please consult your lawyer or CPA for further guidance. 
What's next? Mobilize your remote team and get executive coaching.
Learn more about our packages: