A Goal Without a Plan is a Wish
Connect the dots between your goals and reality with strategic marketing
Effective Marketing Shouldn't Just Look Good
It Must Produce Measurable Results
Marketing and sales strategies to…


Attract Your Ideal Audience

Goalpost Group is a versatile team of business experts who connect the dots between what you do, what you know, and what you want to achieve. You won't get there by à la carte marketing, where you buy a website or whip up a Facebook profile and hope for the best. You've got to have the destination planned out, from where you are to where you want to be, and our team will help with the steps along the way. 
A goal without a plan is a wish. Marketing without a strategy is a waste of money. The Goalpost Group process with Storybranding principles is the proven strategy that will lead you to your business goals.
How do you get from where you are to where you want to go?
Our Marketing Programs provide the roadmap for your business. Each package includes strategic planning, professional deliverables, and teaching elements to help you and your team become better marketers and your sales people better closers. This is a progressive journey, where each step builds upon the last and seamlessly leads into the next. This way, you continue to build momentum with your marketing and every investment you make has measurable value that can be seen each step of the way as we reach your goals and create new ones.

How to Connect the Dots with Goalpost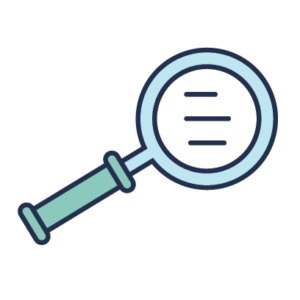 Discover What's Missing with Sales and Marketing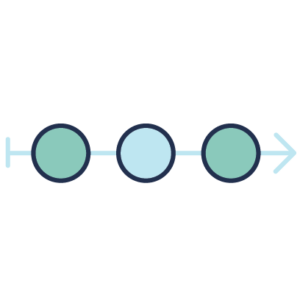 Connect the Dots with Sales and Marketing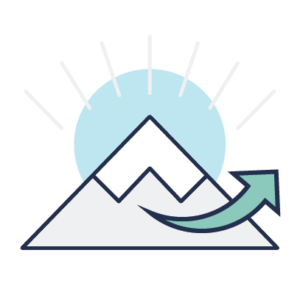 Set and Achieve Your Business Goals
Don't take our word for it...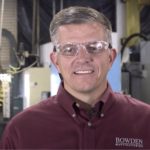 "We had a concept and knew we wanted to apply the StoryBrand framework, and they brought it to life. We have gone zero to sixty in record time!"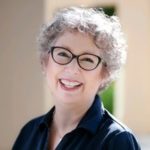 "The Goalpost team are knowledgeable, prompt, professional, and flexible. It is a pleasure working with them. They are highly recommended!"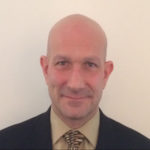 "I consistently utilize the talents of the Goalpost team and would prescribe the same for anyone considering sales and marketing help!"
StoryBrand and Business Made Simple
Through our partnership with Donald Miller, we help guide our clients through the StoryBrand framework and coach our clients through the Business Made Simple program.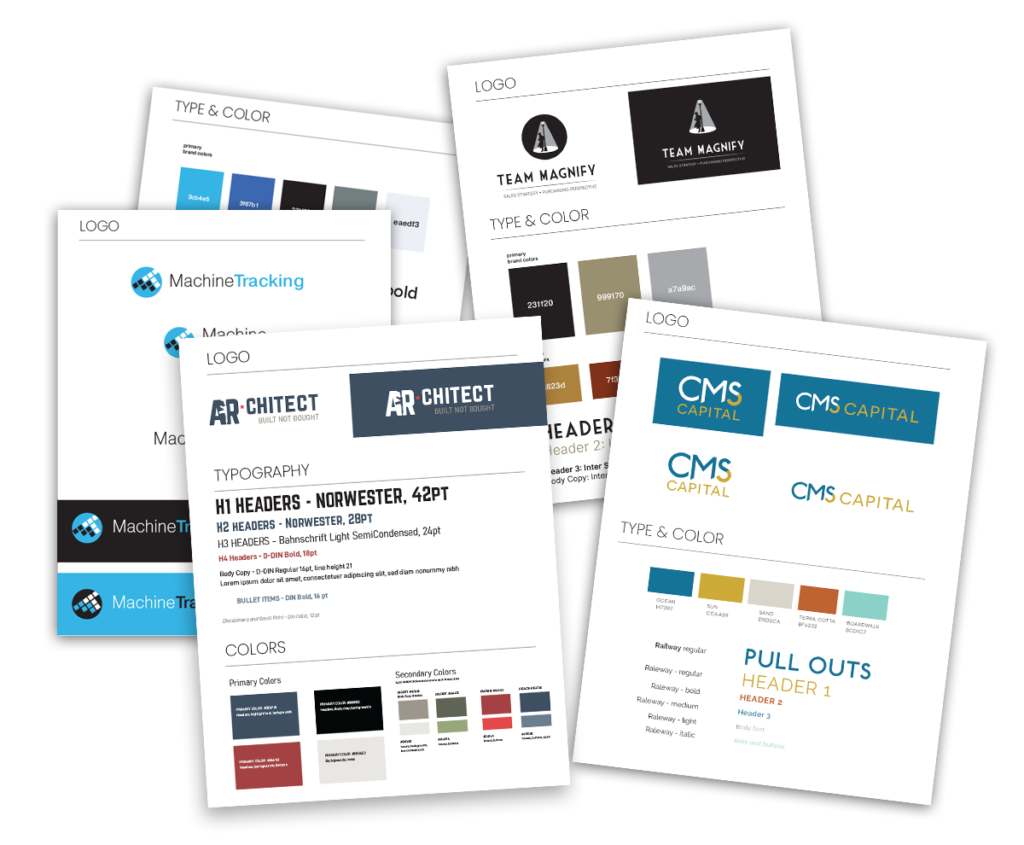 If you want everything you do to look polished and professional, start with a good branding guide. Goalpost works with you to make sure your logo colors and fonts give you a solid foundation for all subsequent marketing decisions you make.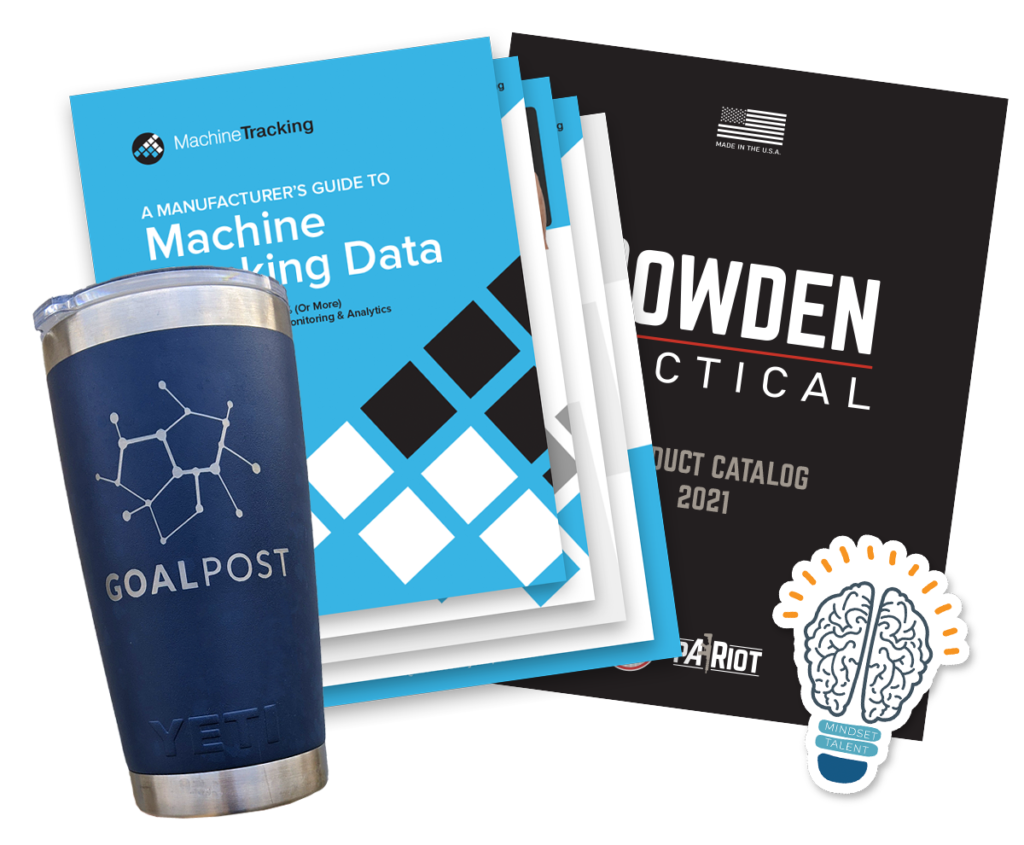 Business cards, books, catalogs, trade show banners, stickers, hats, polos, and swag. If you need it for your business we can help you design it, source it, and makes you look like a million bucks.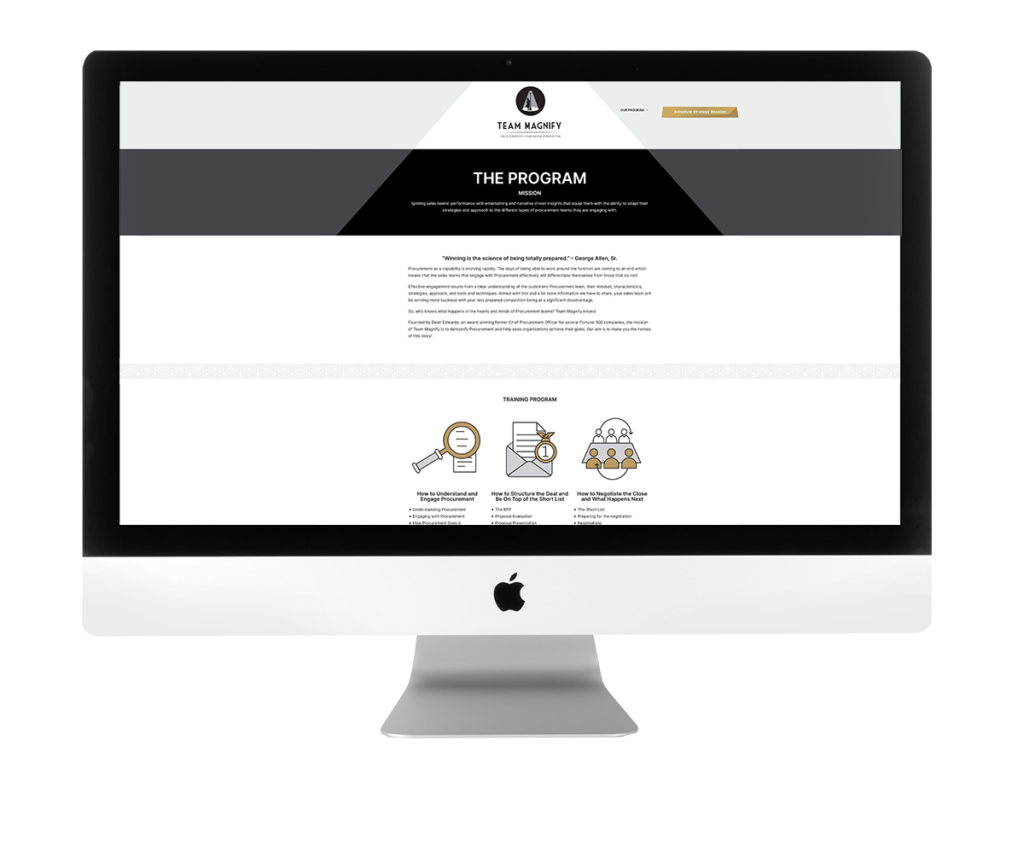 You need a platform – a home base – to drive the engagement cycle for your business. This is the purpose of your website. We build and design websites that engage your audience, create multiple points of contact, and drive business.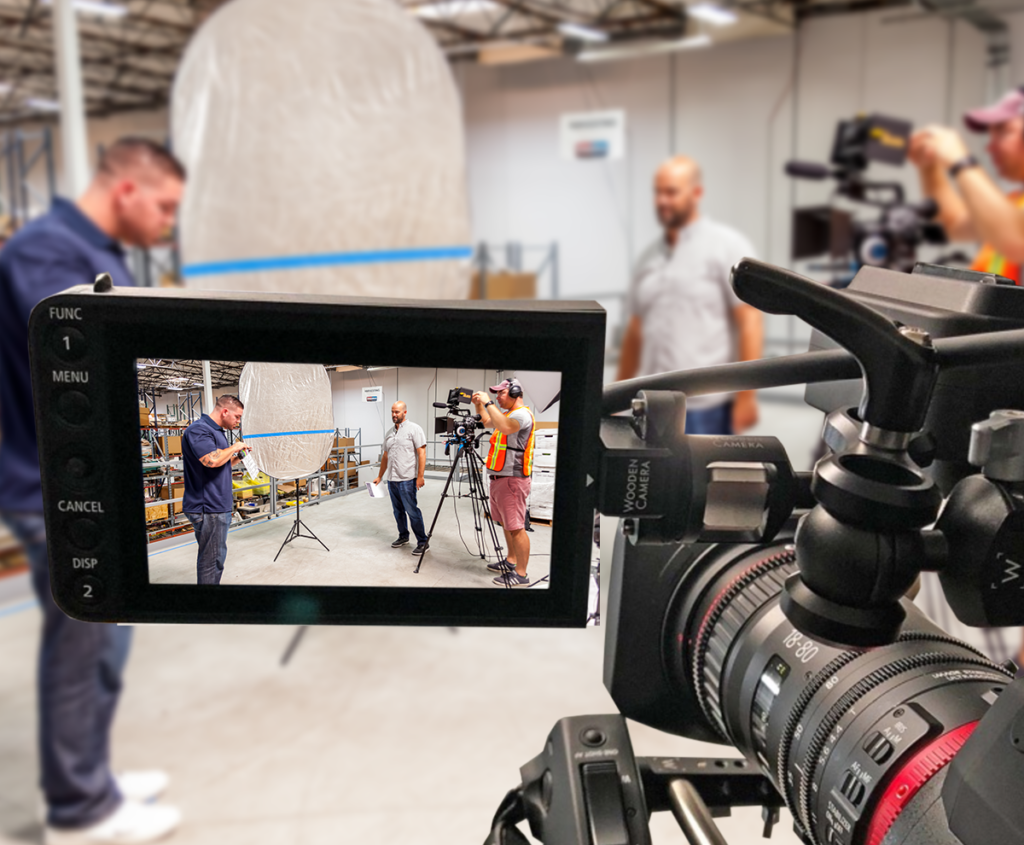 Videography and photography can effectively capture your team, products, services, and other messaging in a way that written content cannot. Our team can create stunning visuals for your distribution across your digital platforms.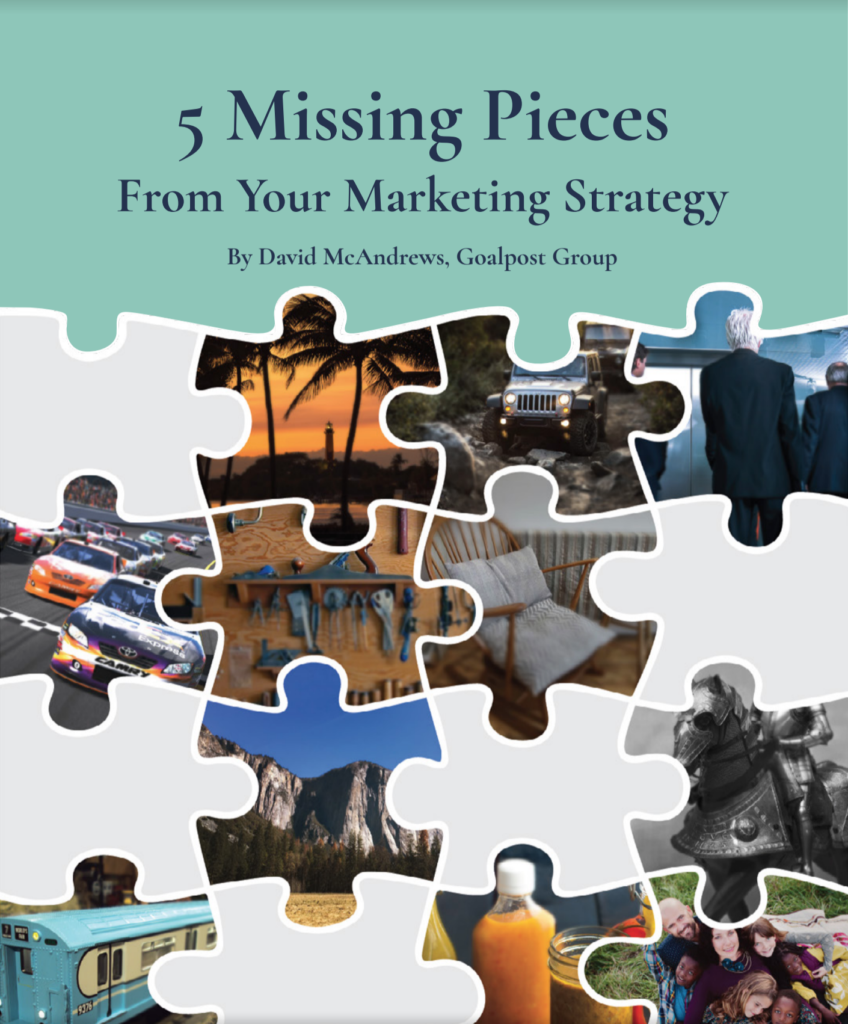 Five Missing Pieces From Your
Marketing Strategy
How to unlock the potential of a powerful 
profit-generating system with 5 marketing concepts.
With Goalpost You Get Access to Experts in Multiple Fields
The cost of piecemeal marketing isn't just a lack of strategy, it's also a lack of a team and the added expense of paying experts individually, which can quickly exceed your budget. With Goalpost you have a team of experts on your side that cover everything from creative writing to strategic sales to quality videography, SEO expertise, and even talent acquisition.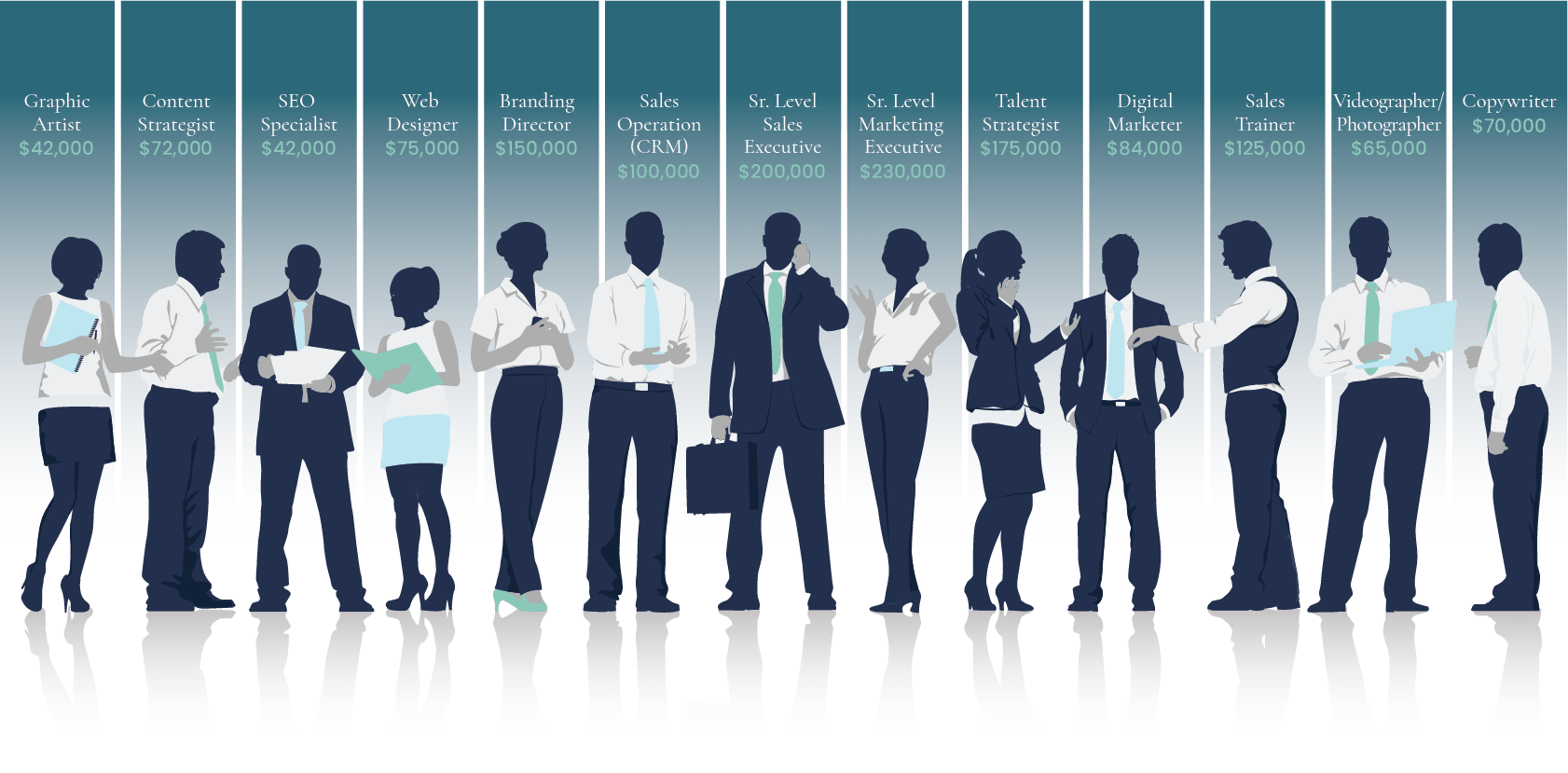 Learn More About Working With Goalpost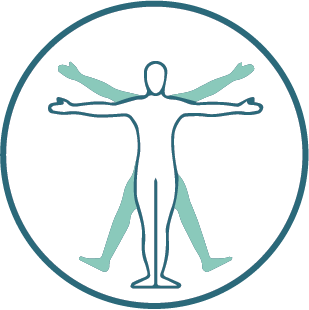 Get an MRI of Your Business
Goalpost started in healthcare, and one of the most important things you can do in healthcare is run diagnostic tests. So that is where we will be starting together. We will run a "business MRI" on your company to determine where your greatest needs are. From there, we will develop the plan that will help you connect the dots.
Ready to take your business assessment?