What's Holding Your B2B Marketing Back?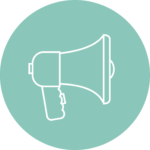 Do You Have a Clear Marketing Message That Really Resonates With Clients?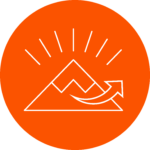 Do You Have a Clear Marketing Plan Your Team Understands?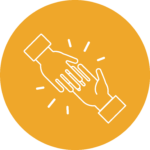 Does Your Team Have the Talent AND Bandwidth To Execute Your Marketing Strategy at a High Level?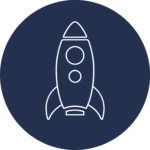 Goalpost Is Here To Help You Answer These Questions!
Today's fires will always demand more of you than tomorrow's growth.
But you shouldn't have to choose one or the other.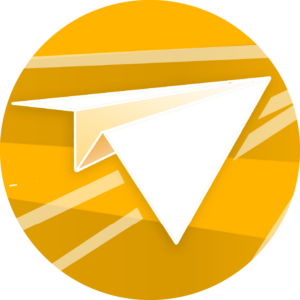 You know you need to connect with more clients to sell more.
The problem is, you don't have enough time in your day (or the marketing know-how) to develop and execute a comprehensive marketing strategy to drive engagement and boost sales. This can leave you feeling stressed and overwhelmed, particularly when money gets tight. 
We believe you should be able to focus on what you do best. At Goalpost, we know how many hats you wear on a daily basis in order to keep your business running smoothly. That's why we're here to support you with a clear strategy and a team of marketing experts so you can get it done.
Are you ready to drive business growth?
B2B Marketing Strategies That Save You Time & Money
STOP wasting your company's resources on marketing that just doesn't work. 
At Goalpost, our marketing system is simple. Here's how it works: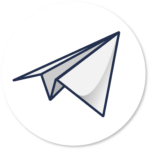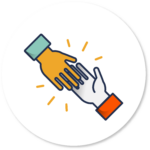 Drive Engagement and Sales
A lot of people feel overwhelmed by the thought of developing their marketing strategy and become discouraged when they attempt to execute. Our team of marketing experts are ready to help you execute a simple and direct  B2B marketing strategy that DRIVES SALES. Goalpost has the expertise and the bandwidth you need. 
What Clients Have To Say About Partnering With Goalpost
"We had a concept and knew we wanted to apply the StoryBrand framework, and they brought it to life. We have gone zero to sixty in record time!"
"The Goalpost team are knowledgeable, prompt, professional, and flexible. It is a pleasure working with them. They are highly recommended!"
"I consistently utilize the talents of the Goalpost team and would prescribe the same for anyone considering sales and marketing help!"
Ready to kickstart your marketing program?
The Best News Is, You Don't Have to Reinvent the Wheel. We Have You Covered.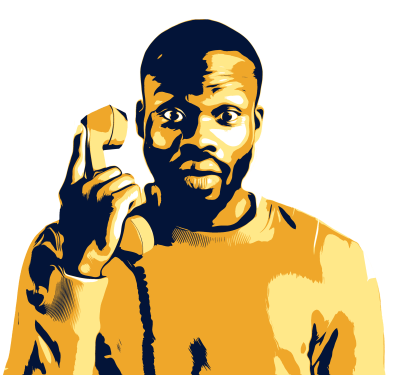 We want to place the megaphone in your hand and empower you to deliver your brand's message to your ideal customers. So, we make it simple. Our team knows what to address first, understands how to approach your marketing from a strategic angle, and will execute a plan for you in a matter of months–not years.
StoryBrand Brandscript. We work with you to develop a clear message that resonates with your customers.
Branding. When you update your logos, fonts, colors, icons, and graphics, you elevate the look and feel of your brand to where it deserves to be.
Website Development. Your website is your home base for your marketing strategy. It needs to project trust and credibility while also feeling approachable and engaging.
Photo & Video. We live in an image driven world. Yours need to look great and feel authentic. (And, do we really need to explain to you the power of video?!)
Sales Funnel. You need a sales funnel that builds up the value you bring to your clients and engages them throughout the sales process.
Engagement Cycle Creation. We help you build out a powerful content calendar and show you how to make your social media much more manageable.
DRIVE THE ENGAGEMENT CYCLE
Once Your Platform Is Built, You'll Be Ready to Drive the Engagement Cycle!
Good companies are all about building relationships for the long haul. And those relationships are based on the delivery of consistent value. Value starts with the creation of content that is meaningful to your audience and driven through your website, email campaigns, and social media.  This Customer Engagement Cycle is MARKETING THAT DRIVES SALES!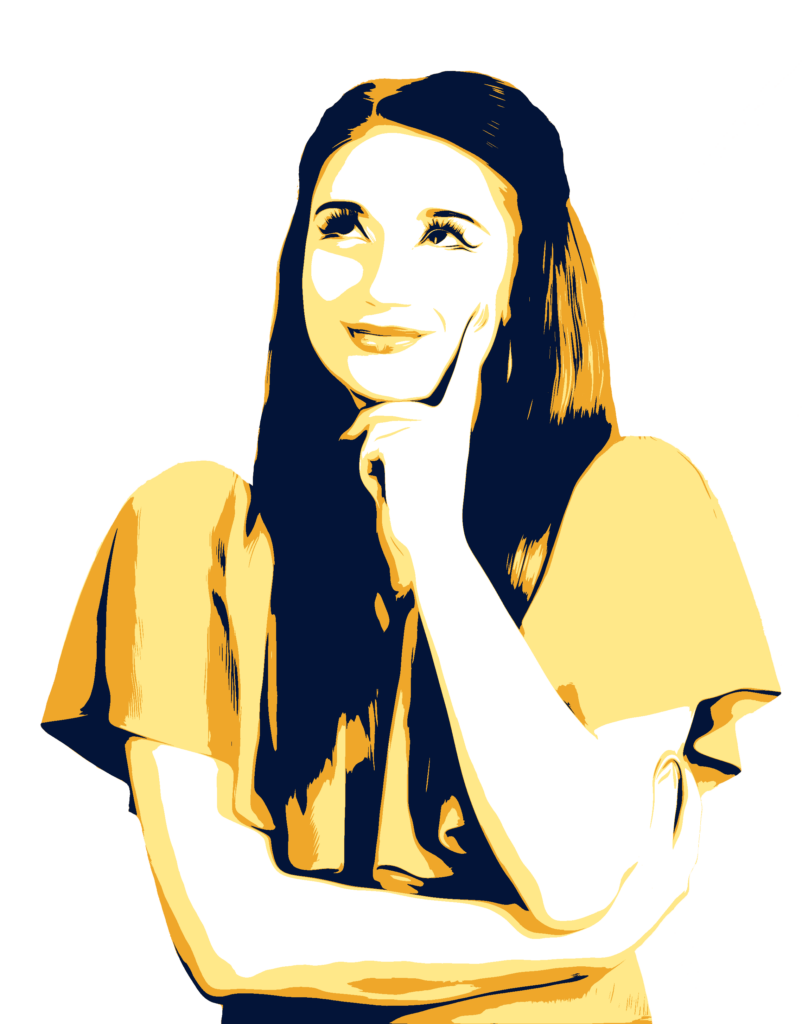 Why Isn't Your Marketing Working?
Lacks Clarity 

Untethered Strategy

Limited Bandwidth

Not Nurturing New Relationships
StoryBrand Framework

Simple Strategy That Works

Leverage a Team of Experts

Customer Engagement Cycle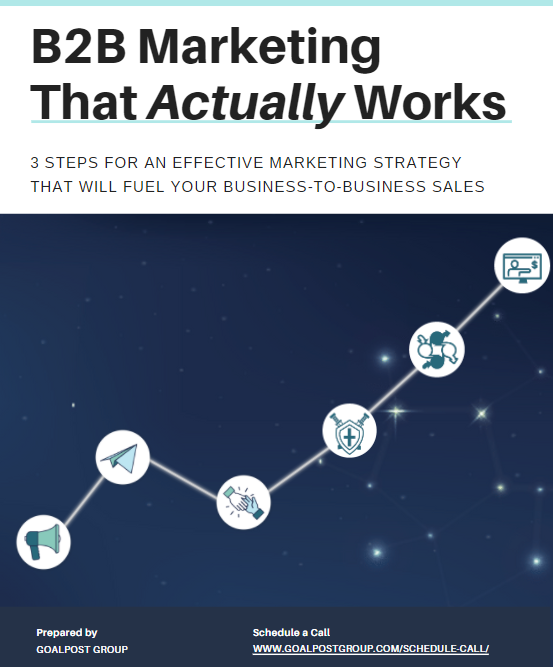 Download Your Copy of B2B Marketing That Actually Works
3 Steps for an Effective Marketing Strategy that Will Fuel Your Business-to-Business Sales
Not all marketing is created equal. If this is your first dive into marketing for your company, then that's the first lesson to learn. In fact, there is a giant difference between business-to-business marketing and business-to-consumer marketing. 
Look Good - Feel Good - Sell Good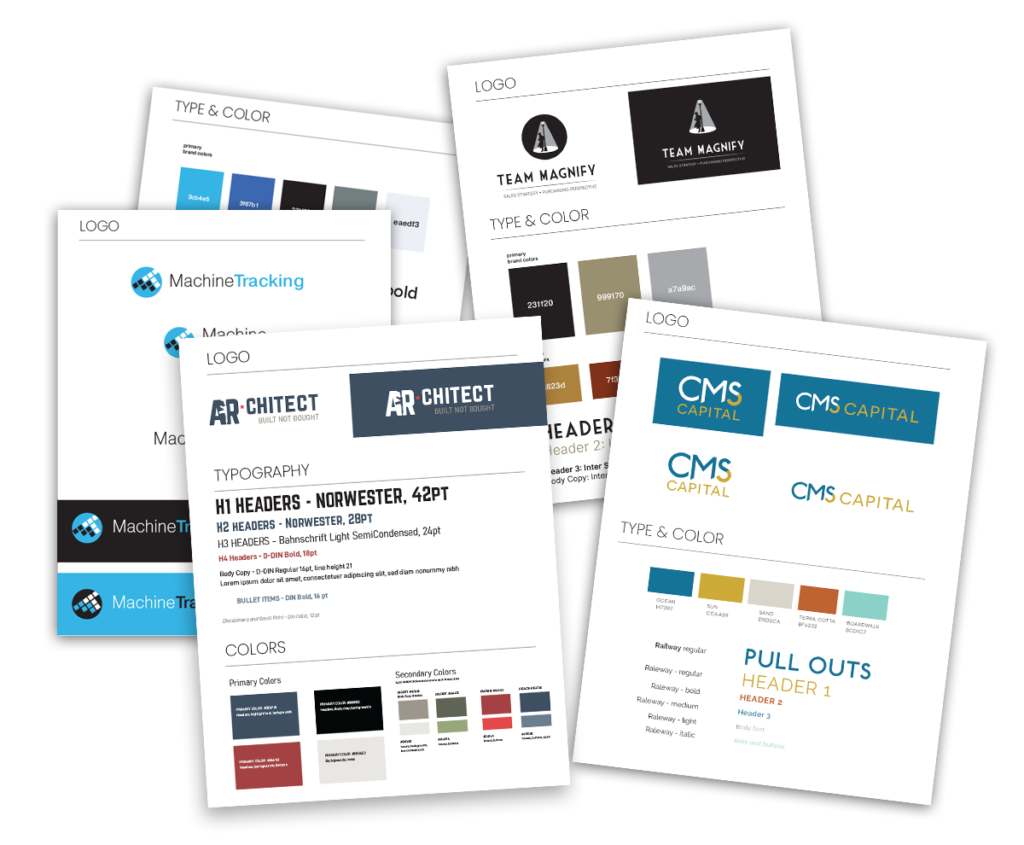 If you want everything you do to look polished and professional, start with a good branding guide. Goalpost works with you to make sure your logo colors and fonts give you a solid foundation for all subsequent marketing decisions you make.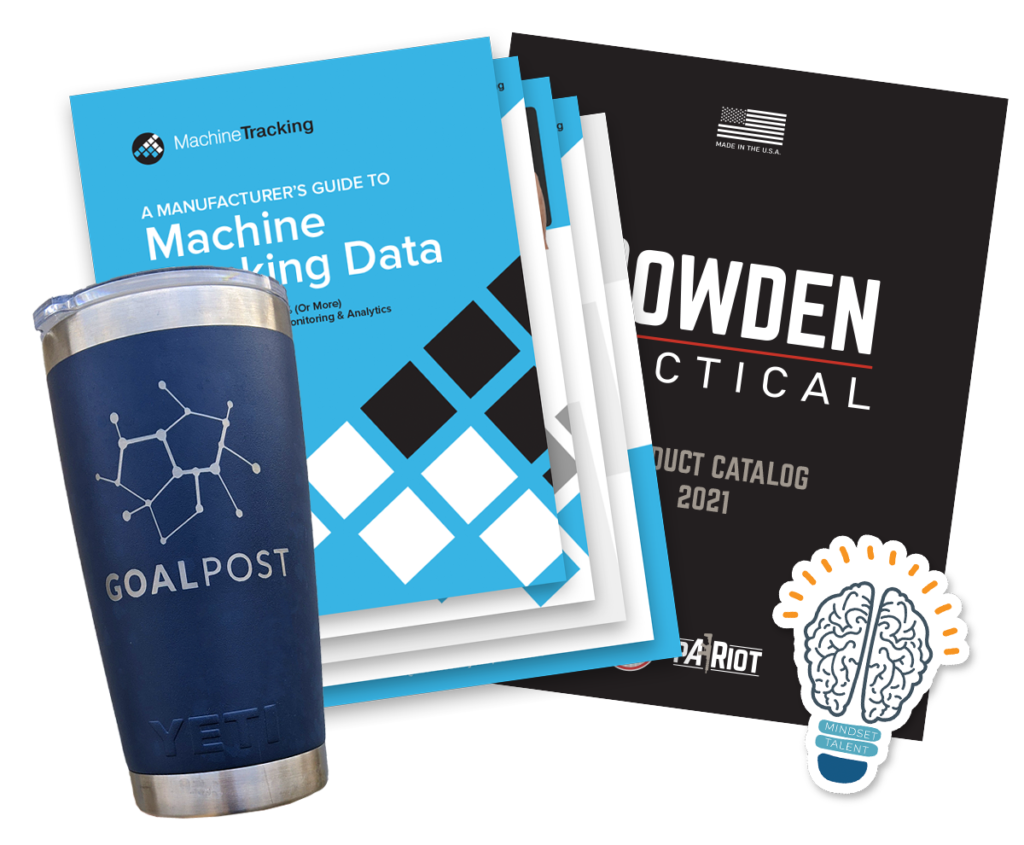 Business cards, books, catalogs, trade show banners, stickers, hats, polos, and swag. If you need it for your business we can help you design it, source it, and make you look like a million bucks.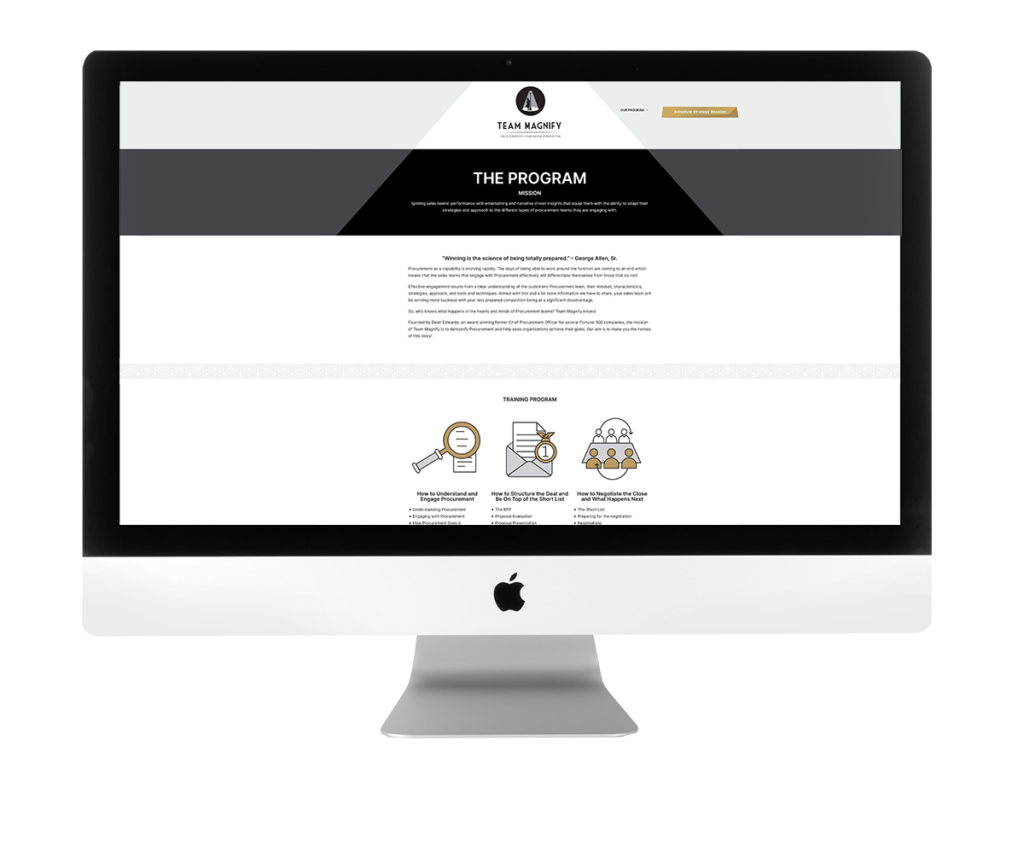 You need a platform – a home base – to drive the engagement cycle for your business. This is the purpose of your website. We build and design websites that engage your audience, create multiple points of contact, and drive business.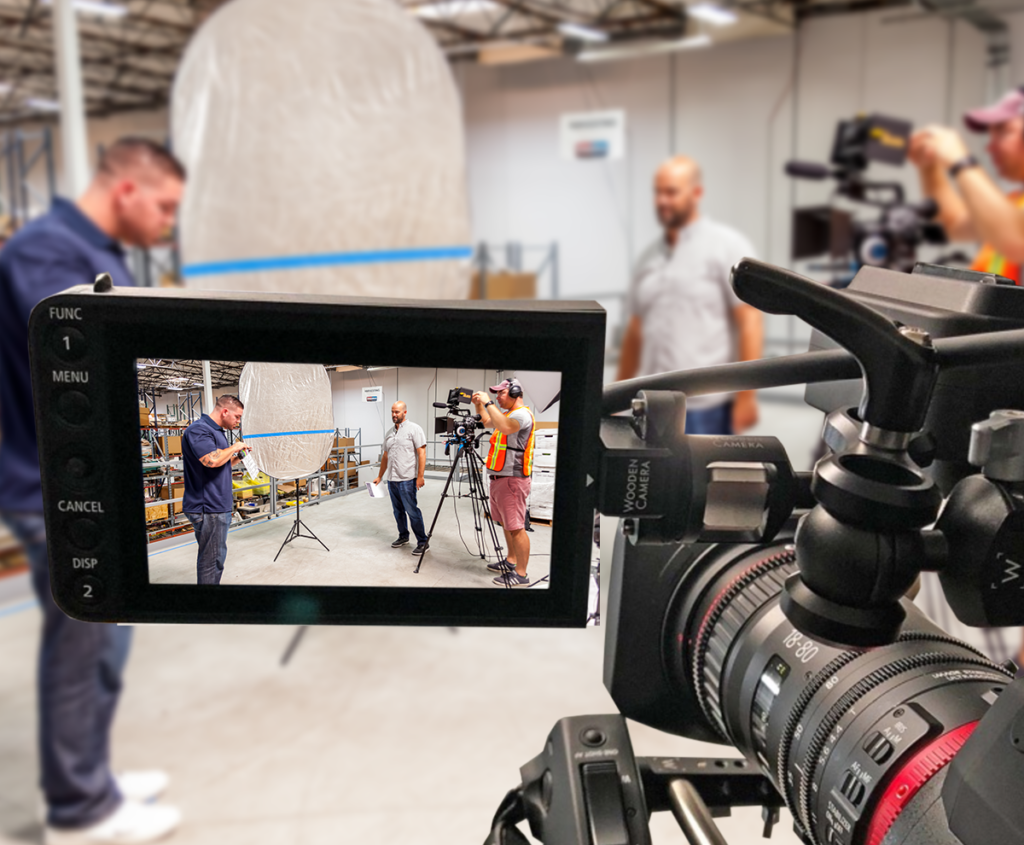 Videography and photography can effectively capture your team, products, services, and other messaging in a way that written content cannot. Our team can create stunning visuals for your distribution across your digital platforms.
A Clear Message, A Simple Plan, & The Team to Get It Done
You have a lot on your plate–more priorities than hours in the day. Unfortunately, the clock won't stop, and the calendar will continue to tick the days away. You need to connect with more potential clients with a clear and concise message that truly resonates with them. You've tried to stitch together a plan to reach them, but it ends up looking like a long list of disjointed marketing things that feel like a waste of time and money. You could use some serious marketing expertise and a massive injection of bandwidth to get it done. Don't wait till you are struggling to make marketing a priority, and don't let the cost of doing business stop you from generating serious revenue.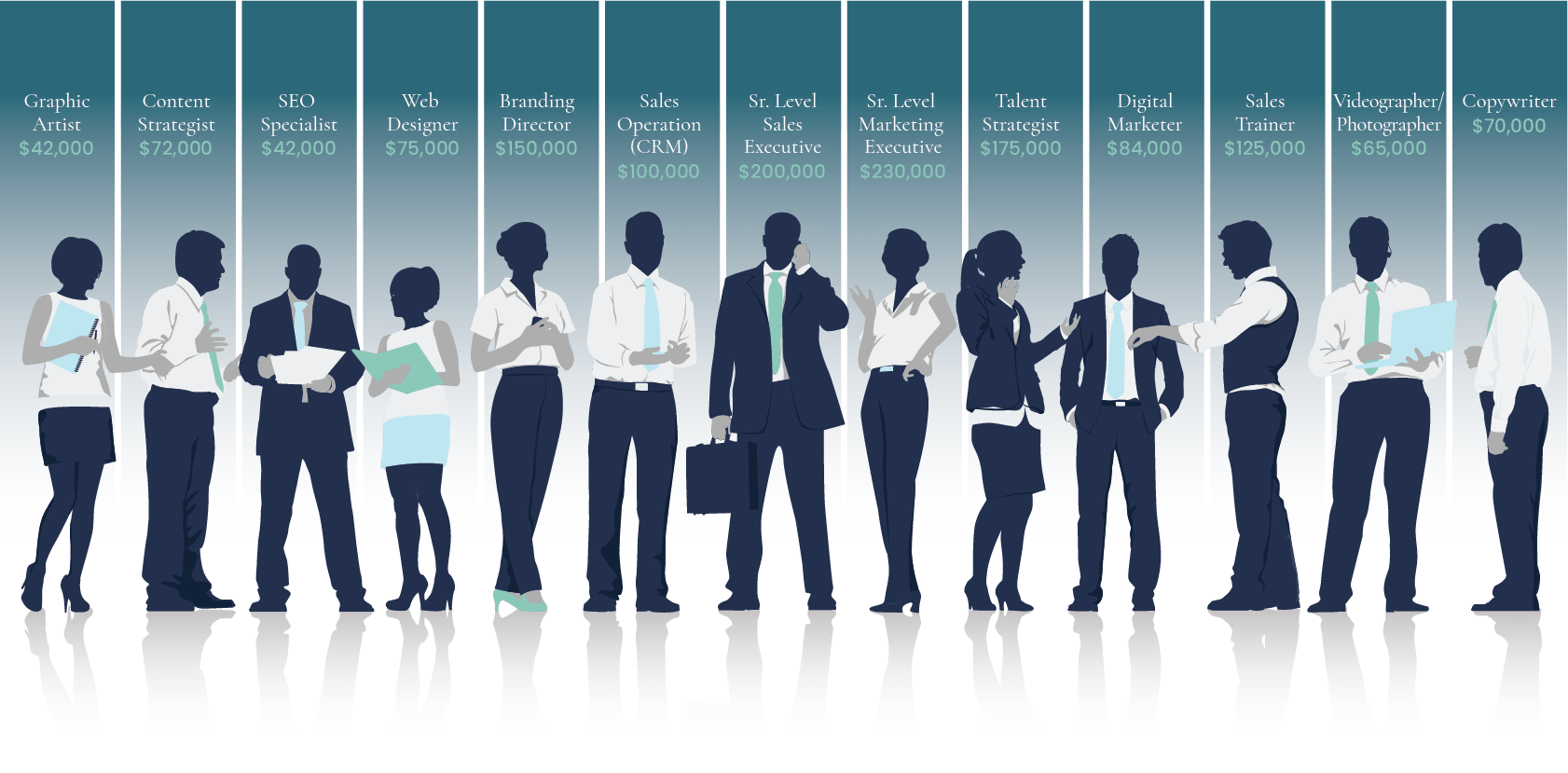 Goalpost is here to help you break through!
A 15-Minute Phone Call Could Be All That Is Standing Between You & Next Level!