Help Your Business Survive COVID-19
Put your business on a solid footing for today's economic climate and get in position to thrive going forward
How can your business survive and thrive in the age of COVID-19?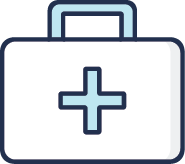 Procure  the financial support you need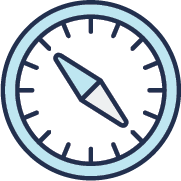 Pivot your business into position for the next 90 days
Prepare your business for what comes next 
We have experts in multiple fields that can help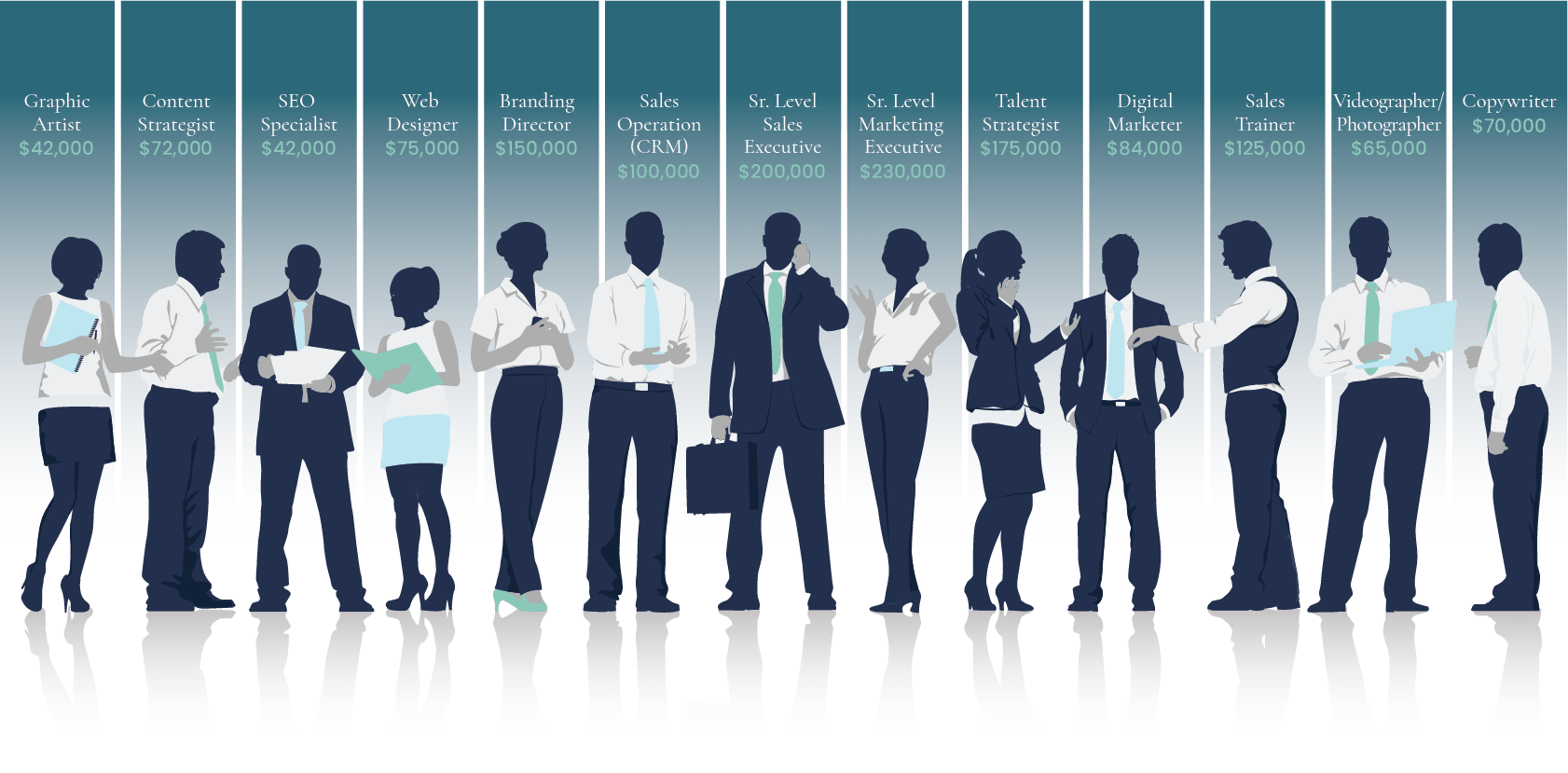 Don't take our word for it…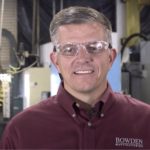 "Dave & the Goalpost Group have taken our new website launch from zero to sixty in record time! We had a concept for the site, knew we wanted to apply the StoryBrand framework, and they brought it to life way faster and better than we could have imagined. A solid team of professionals with Dave leading the charge, we've been pleased at their responsiveness and the trajectory we're on as a result. So excited to have them creating the Marketing Efforts for our business!"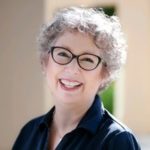 "I have had the opportunity to work with the Goalpost team for two years. During that time Goalpost has provided exceptional service. They are knowledgeable, prompt, professional, and flexible. It is a pleasure working with them. They are highly recommended!"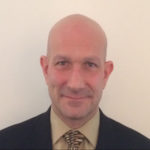 "I have been working with the Goalpost team off and on for 8 years with multiple companies. They display a pragmatic approach to everything they do. David works as team lead to seek input at all levels of a conversation and an organization prior to providing an assessment and potential solutions. His perspective and insight have proven to be of tremendous value to me throughout my career. I consistently utilize the talents of the Goalpost team and would prescribe such for anyone considering sales and marketing help!"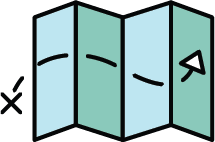 Get the small business survival 101 map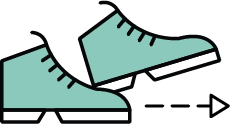 Take the steps and get the help you need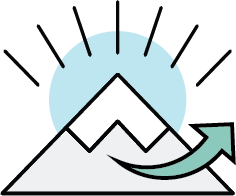 Survive the present and position yourself to thrive going forward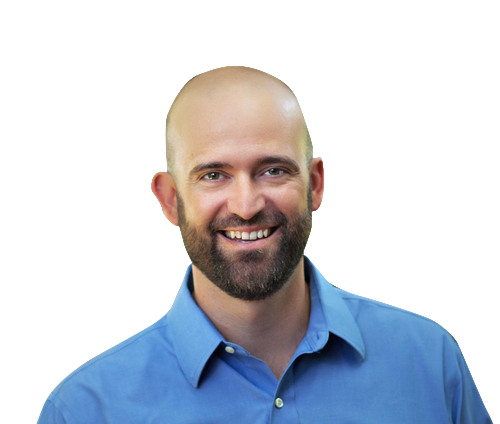 COVID-19 will be the greatest catalyst for change that many of us will experience in our professional careers. The question for business leaders today is: Will this catalyst…us? My best advice for myself or anyone is, take the first step and don't stop…
As a business builder I believe that we can come out of this mess stronger than we started.  But only if we focus on organizational leadership, pivoting our businesses to account for the current economic reality, and retool our teams for success in the now fully digital world that won't just be going back to the way things used to be. 
Learn more about our packages: 
What could you accomplish if you had the right team? 
The Goalpost team is here to help you weather the storm and prepare your business for the future with a unique approach to digital engagement based on the 7 elements of story and a stacked team of experts that can assist you on just about everything from talent strategy to copywriting and video production.
Economically we are in the midst of the fight of our lives. You might feel like holding tight and not making any additional waves is the thing to do at a time like this. However, the worst thing you can do is nothing. Let's roll up our sleeves like Rosie the Telecommuter. Together, "We Can Do It!"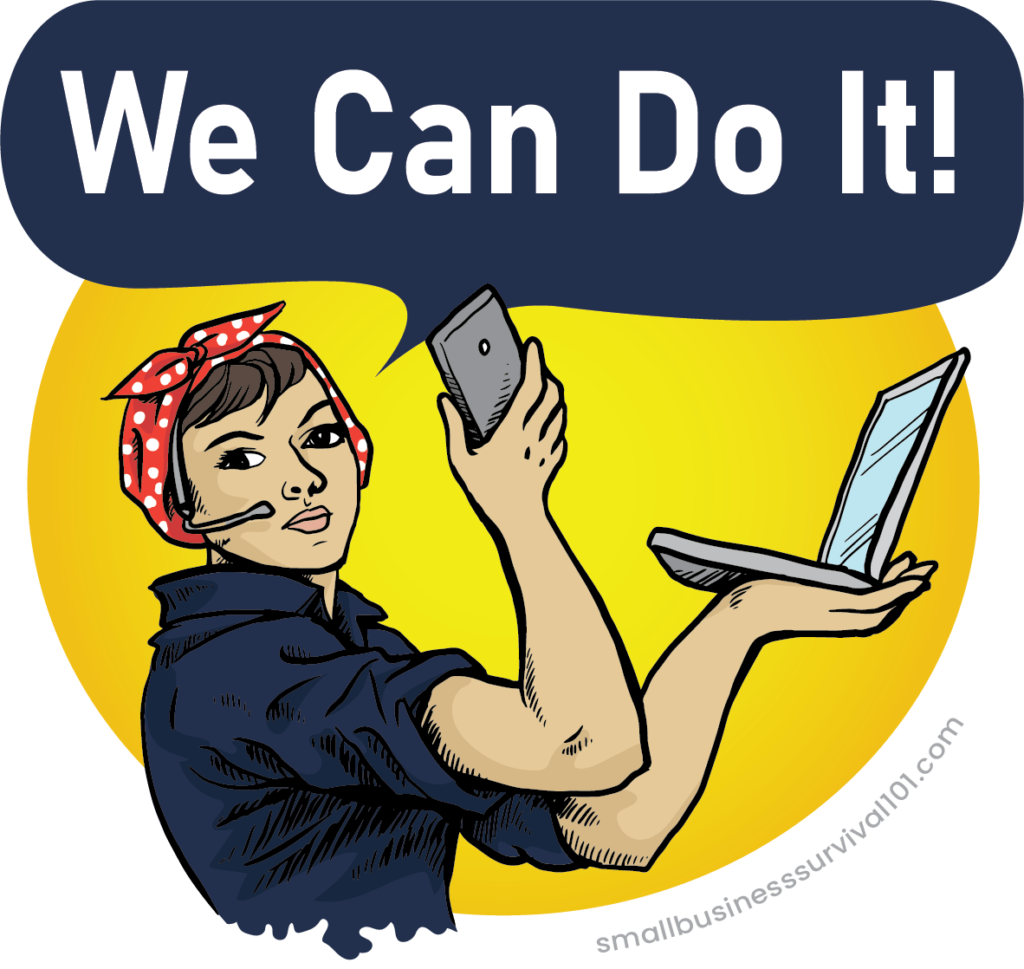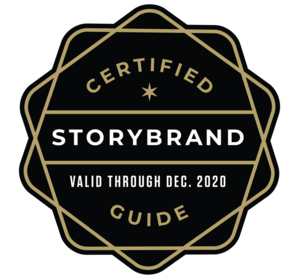 The StoryBrand Framework is a proven methodology to help businesses of all sizes and industries capture the hearts and minds of their ideal customer faster and at less expense. As a certified StoryBrand agency, we have been given the training and resources to become your guide to capitalize on the power of storytelling with both your marketing and sales channels.
Access your on-demand marketing and sales network of help