get you from where you are to where you want to go
Our team is passionate about your success! We help you define your goal and equip you to reach that goal.
Founder and Business Builder
Business builder specializing in content development, sales strategy, negotiation, organizational leadership, branding and business development.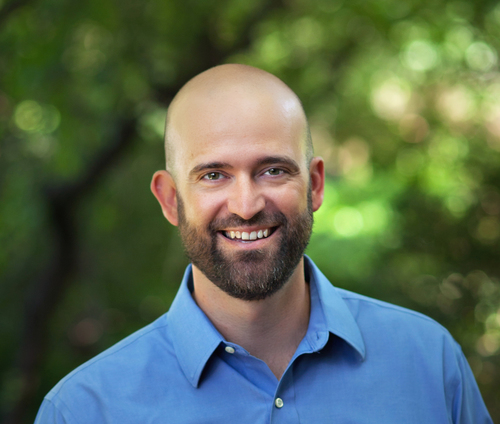 David McAndrews, Business Builder and Founder of Goalpost Group
Colleen Adkins, Project Manager
An enthusiastic, extremely organized Project manager. She knows how to take a vision and drive the needed action steps in order to achieve the desired outcome.
Renee Ratliff, Marketing Technology Director
Strategic business partner specializing in business technology, strategy, marketing and communications. Her portfolio of marketing and communication programs reflect a commitment to an integrated approach, where business strategy and technology drives purpose to ensure brand consistency and differentiation, optimizing precious resources and producing an accountable return on investment.
Maggie Machado, Senior Copywriter
Energetic and driven professional with experience working with individuals and businesses in a diverse range of industries. Adept at social media management, content development, market research, and editing copy for print or digital.
Caitlin Schneider, Graphic Designer
With over a decade of experience, Cait can turn any idea into a professional marketing piece. She has a passion for good typography, cohesive brand standards, and DIY projects. When not working, she paints murals and manages a community garden.
Jordan Woods, Content Strategist
Jordan Woods holds a B.A in Economics from Michigan State University, while also having diverse background in a variety of other areas, including copywriting, video editing, screenwriting, and social media marketing.
Laine Kuhlmann, Copywriter
Technical writer by trade, Laine has a keen eye for all things grammatical. She is adept at editing and translating highly technical information into everyday readability. When not working, she's in ballet class or planning a homeschool curriculum.