Get You From Where You Are to Where You Want to Go
Our team is passionate about your success! We help you define your goal and equip you to reach that goal.
Founder and Business Builder
Business builder specializing in content development, sales strategy, negotiation, organizational leadership, branding and business development.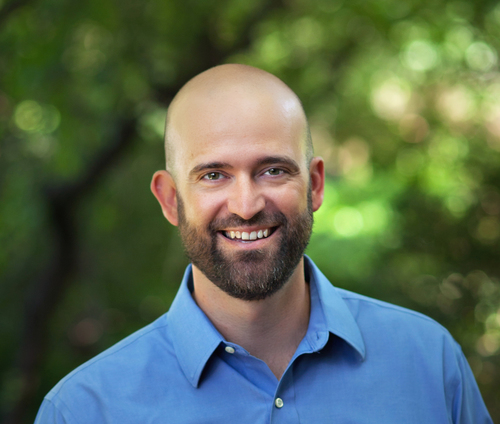 David McAndrews, Business Builder and Founder of Goalpost Group
Chris Schnee, Global Business Builder
Innovative business executive and strategic thinker, understanding the complexities of developing international business, avoiding landmines and creating long-term profitable revenue streams.
Caitlin Schneider, Lead Graphic Designer
With over a decade of experience, Cait can turn any idea into a professional marketing piece. She has a passion for good typography, cohesive brand standards, and DIY projects. When not working, she paints murals and manages a community garden.
Renee Ratliff, Marketing Technology Director
Strategic business partner specializing in business technology, strategy, marketing and communications. Her portfolio of marketing and communication programs reflect a commitment to an integrated approach, where business strategy and technology drives purpose to ensure brand consistency and differentiation, optimizing precious resources and producing an accountable return on investment.
Dan Pierce, Senior Consultant
Colleen Adkins, Project Manager
An enthusiastic, extremely organized Project manager. She knows how to take a vision and drive the needed action steps in order to achieve the desired outcome.
Becky Sturges, Project Manager
An intrinsically motivated project manager with 12+ years experience in a variety of professional fields. As a champion of teamwork and engaged listener, I will effectively and efficiently navigate your team to and through the finish line. Ready to collaborate!
Jordan Woods, Content Strategist
Jordan Woods holds a B.A in Economics from Michigan State University, while also having diverse background in a variety of other areas, including copywriting, video editing, screenwriting, and social media marketing.
Ali Testa, Content Manager
Ali is an experienced social media manager and graphic designer who thrives on helping others succeed. She has a passion for creating and optimizing social media strategies, which makes her work very valuable to her clients. Ali's work is guided by her strong belief that design is a problem-solving tool used to turn dreams into reality. In her free time, she enjoys running, spending time outdoors, and creating art.
Kayla Carnes, Copywriter
A former marketing director and travel blogger, Kayla brings over a decade of experience in digital publishing, journalism and content strategy to the Goalpost team. As a published author and freelance writer, she specializes in creating content that connects businesses and customers using persuasive, authoritative messaging. When she isn't writing copy or working with clients to perfect their marketing materials, she enjoys teaching yoga, learning foreign languages, and performing spoken word poetry.
Dejaney Ibarguen, Client Support Specialist
Dejaney Ibarguen is a graphic designer, video & social media specialist with a focus in campaign development & SEO.
Jaleesa Bustamante, Content Manager
Helps develop brands by establishing and maintaining their content across all channels. Targets ideal audience to boost engagement and effectively drive customers to make a sale.