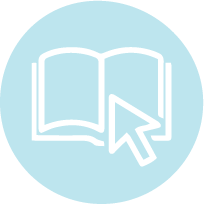 Become a Teaching Organization
The transition to becoming a teaching organization is critical to business survival today, and to success that stretches well beyond the Coronavirus crisis.
Sharing of information has become more critical than at any other time in business history. The ability to share and share better than anyone else can separate the successful business from the unsuccessful business. The transition that has to happen in order for a company to be successful in this new sharing economy, is moving from a paradigm where information is held very close to the vest to a world view where information is readily and easily shared.
In the final step of the Small Business Survival Plan, we help position your business as a teaching organization; a trusted source of information and expertise in your field that customers will turn to when searching for answers.
Success Beyond Survival - Preparing for What Comes Next
Small Business Survival Step 10: Become a Teaching Organization
Download Your Free E-Book and Learn How to Drive Content
Upon completing the Small Business Survival Plan, you need to make sure you are positioned to continue to thrive in the post-pandemic world. You need to connect the dots between all 10 steps, and Goalpost Group is here to help guide your journey.
The final step is sharing information about your craft that people will be interested in connecting with and answering questions that people are asking on the Internet. If you can drive this into the core of your organization, that will give you a leg up to be successful.
Download your free e-book to learn how to build content culture in your business, engage with your customers, and, ultimately, fuel growth for your future!
What's next? Become a Teaching Organization. Get Help Today! 
The Small Business Survival 101 Map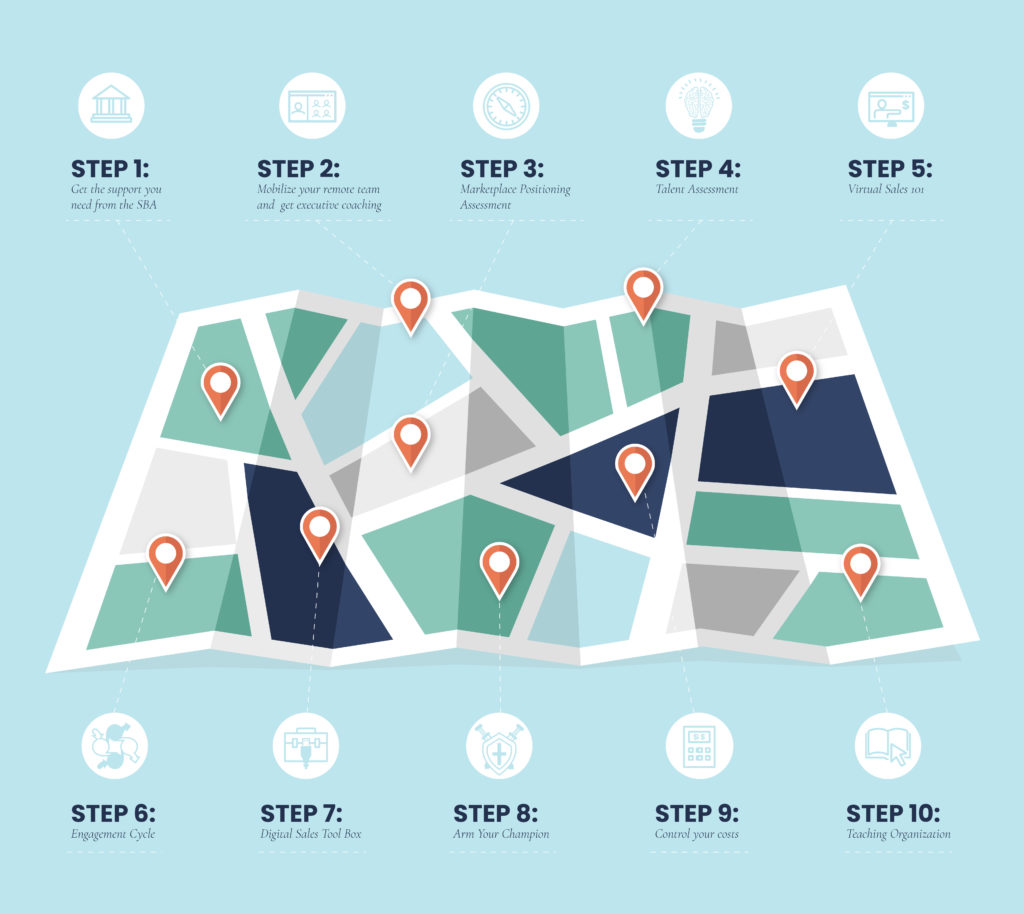 Learn more about our packages: