Goalpost Safe and Secure Website Hosting
Live Monitoring, 24/7 Protection, and Automatic Updates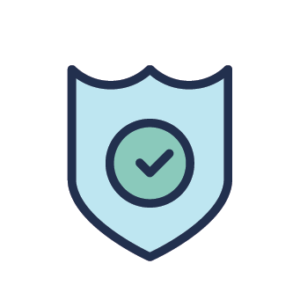 Private website hosting on a dedicated, secure server.
Includes disk space, bandwidth and ftp access for your website.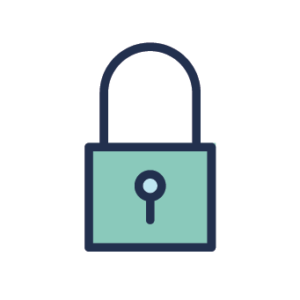 SSL Certificate registration includes encryption certificate for annual domain renewal. 
Wordfence Firewall allows for IP/Country/Brute Force protection.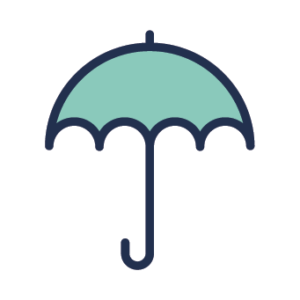 Quarterly website security patches and updates. 
Access to live support 24/7. 
Get Secure Hosting for Your Website

Monthly Diagnostics and Key Metrics
Occurs at the beginning of each month to examine your website for performance and errors and take corrective action before there is a massive hit to your SERP.
Common errors include:
404 pages
blockedrobots.txt
Redirection errors
Duplicate content issues
Faulty backlinks 
Key Metrics and Measurements
Analysis of your website's search performance and SEO to improve your site ranking. 
Key metrics we measure include: 
Number of visits from each of the top search engines 
Which keywords are driving traffic, and how the site is ranking on each 
Competitor SEO Analysis – what terms do your competitors rank high for and why?
Compare performance on desktop vs. mobile searches 
Compare website's performance over the past several months
Keyword and content opportunities: 
Keywords: Since keywords' effectiveness is determined by customer searches, we will regularly adjust keywords as language usage and popular terms drift and change over time. This include phrases and long-tail search phrases to maintain your ranking on mobile search. 
Content: There isn't a need to perform a drastic site renovation each week to incorporate any new keywords and search phrases. Writing a weekly or biweekly blog post (with strict attention to the best SEO copywriting practices) is an ideal way to update the site with the latest keywords. Each month we may suggest creating new landing pages, white papers, and articles to keep the content current with the latest trending keywords, phrases, and topics.
Outreach, Engagement, and Strategic Link Building 
Next level SEO: 
Optimizing your additional website pages with keywords, meta titles, descriptions, image tags, and links.
Utilizing local SEO to understand local markets and make recommendations on areas of improvement  through local search, google my business, and geographical content creation.
Technical adjustments to the site to improve load time and usability with backlink analysis, website migration, and image optimization. 
Content that drives traffic:
Establish brand awareness and position your company as an industry authority in the eyes of the online community by engaging with other companies and individuals to drive traffic back to your website. Opportunities for engagement and strategic link building include:
Social media 
Trade organizations 
Business directories 
Press releases 
Increase Your Reach With Goalpost Group!
Once you've built a strong website it's time to interact with the community. There are many ways to get involved including joining discussions, posting answers on forums, getting involved in Q & A sessions, and writing articles as a guest blogger for recognized industry information sources. As you gain notice from the online community and establish yourself as an industry authority, you will notice an increase in backlinks from reputable sites. The direct links, backlinks, and the increased traffic you generate through these efforts will all help to maintain / increase your SERP.