Drive Engagement to fuel growth with Storybrand
Can we agree that clarifying your message so that your audience will understand is important?
Can we also agree that being clear in our communication is very difficult and can create a seemingly endless list of marketing messages that need to change?
We know how important and difficult having a clear message that works for your customers is, but do you know how far this idea can drill down into your organization?
We experienced that realization, and we were shocked at how wide those implications can be. It was a tough process to realign our sales approach and all of our web and marketing collateral to fall in line…and that is what our team is built for. I could not imagine trying to transition our company to our much clearer messaging without a great copywriter, a web designer, a graphic artist and branding guru on staff. But chances are you don't have all of those things.
You need help! Here is a look at what this process may look like in isolation vs. how we may be able to help you: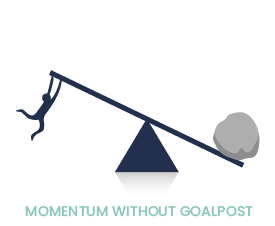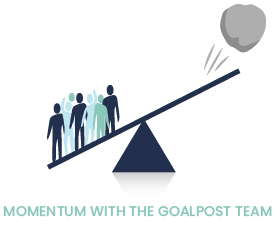 You need a sales and marketing company who can understand your dilemma and help you implement the right plan to get you from where you are to where you want to be. Helping you clarify all along the way.
Don't just throw a plan together because starting to attempt to implement without the right tools can be like this:
You need a plan that is tested by someone who has been where you are, but adapted to both your client's and your company's very specific needs.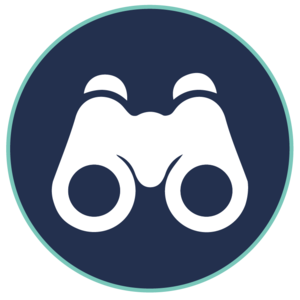 This is where we get to know each other, learn what you have in place already and develop a plan to build out what you are going to need for future growth.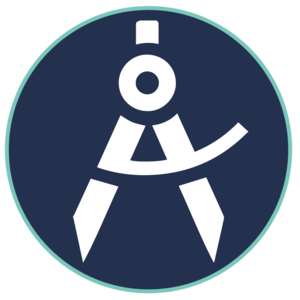 Once we have a plan, we begin putting the tools you are going to need in place, from a wireframe to a sales funnel, all the way to inbound strategy and platform improvements.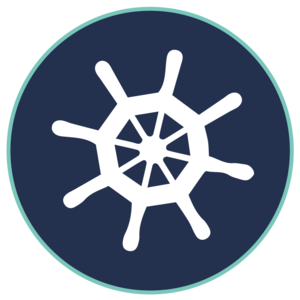 With the foundations laid, we are ready to get behind the wheel and accelerate. We are ready to execute and drive the Engagement Cycle.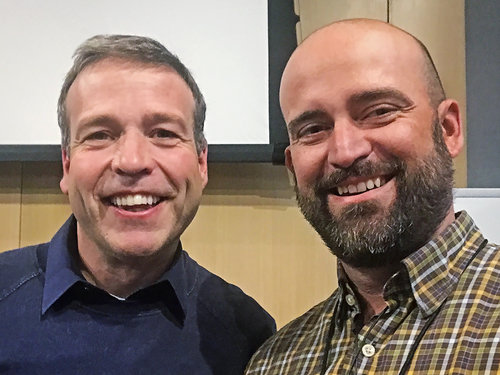 When I was introduced to Don Miller's StoryBrand, I knew it was going to be a critical part of Goalpost's messaging. When I was invited to be a a StoryBrand Guide, I could not wait to start equiping companies with the bandwidth and skill sets needed to transform their companies for the better.Are you ready?
Donald Miller Explains Why You Should Hire Goalpost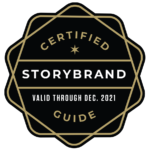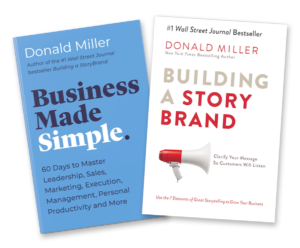 StoryBrand Certified Since 2017
Through our partnership with Donald Miller, we guide our clients through the StoryBrand framework and coach CEOs through the Business Made Simple program. 
If you are looking for a marketing partner who has experience with this proven methodology, then we're the team for you. Not sure what StoryBrand is? Don't worry, we'll walk you through the process. 
Learn more about our packages: