Before the ACA, before a half dozen rounds of reimbursement cuts, even before the DRA, was the hayday of of the mobile MRI business. It is hard to imagine the diagnostic imaging world of the early 2000's when compared the vastly different world in which diagnostic imaging operates today. But we are finding a resurgence of one the cornerstones of that golden era; Mobile MRI's .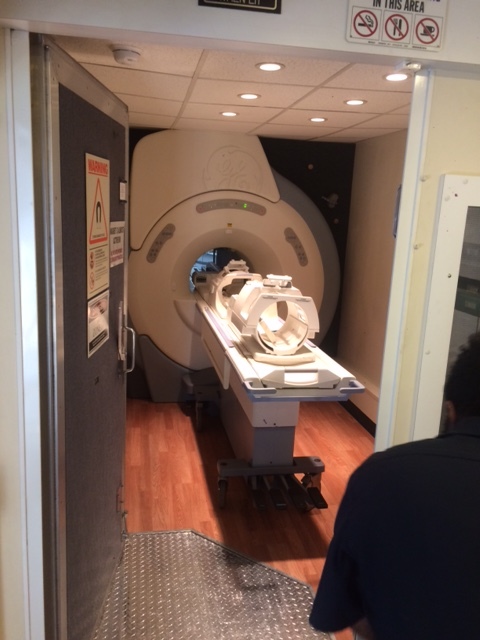 They are coming back in a big way, and they are coming back for the same reasons that led to their initial popularity:
Ability to expand its capacity without needing to expand your facility
Allows the addition of a new service line
Serve multiple communities with a mobile route
Interim MRI service coverage during fixed MRI construction or down time 
Increased flexibility in working within varied state CON regulations
Take a look at the Mobile MRI Refurbishment Process.
Click here to find out more about MRI Mobile mobile options. 
At Goalpost Group, we help our clients break the cycle of bad marketing using strategy, structure, and killer content that drives sales and wins the day. Get in touch with a member of our team to learn more about how we can help transform your marketing.