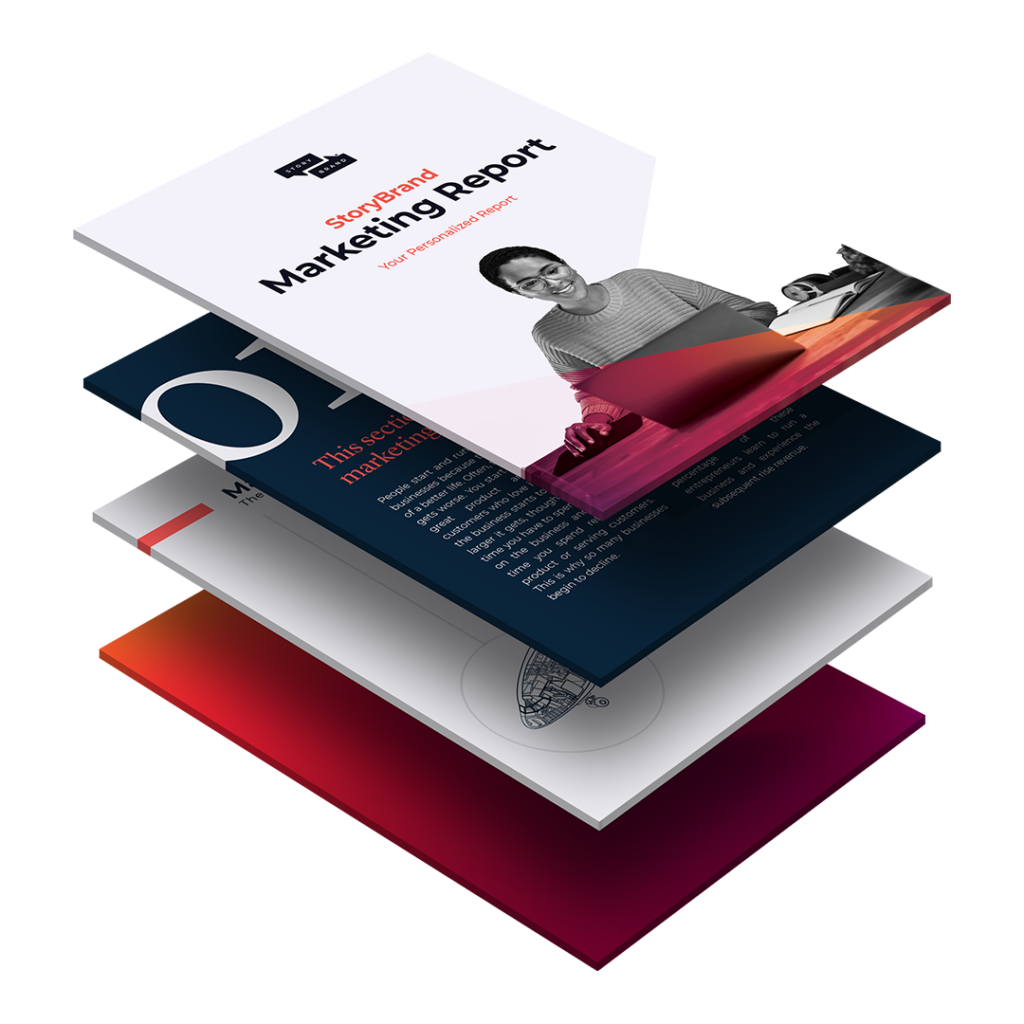 Get your customer StoryBrand Marketing Report
Perhaps the hardest but most critical part of running a business is getting your marketing right. You can keep spending money on marketing without the confidence it's being spent on the right things, or you can pinpoint exactly what needs to change. 
The StoryBrand Marketing Report is a new online assessment that lets any small business owner understand where their marketing plan is falling short and what it should look like. If you feel like you've been marketing your business without a playbook, you'll love your custom marketing report! 
What Clients Are Saying About
Partnering With Goalpost
"We had a concept and knew we wanted to apply the StoryBrand framework, and they brought it to life. We have gone zero to sixty in record time!"
"The Goalpost team are knowledgeable, prompt, professional, and flexible. It is a pleasure working with them. They are highly recommended!"
"I consistently utilize the talents of the Goalpost team and would prescribe the same for anyone considering sales and marketing help!"
"The Goalpost Team reworked our entire messaging framework based on the StoryBrand framework. If you need a great marketing team who can deliver full-service results, Goalpost Group is your go-to Partner."
"Goalpost Group was amazing to work with! They helped us hone in on messaging, created a beautiful website with great new branding, and helped us engage with our customers in a much better way than before."
"The Goalpost Team did an amazing job leading Shareable Forms through our rebranding efforts! I would highly recommend them for your marketing needs."
Today's fires will always demand more of you than tomorrow's growth.
But you shouldn't have to choose one or the other.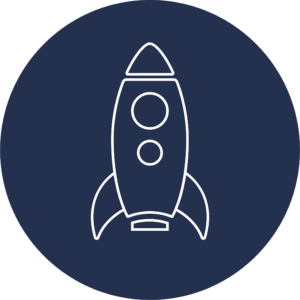 The problem is, you don't have enough time in your day (or the marketing know-how) to develop and execute a comprehensive marketing strategy to drive engagement and boost sales. This can leave you feeling stressed and overwhelmed, particularly when money gets tight. 
You should be able to focus on what you do best. At Goalpost, we know how many hats you wear on a daily basis in order to keep your business running smoothly. That's why we're here to support you with a clear strategy and a team of marketing experts so you can get it done.