David is a business builder specializing in content development, sales strategy, negotiation, organizational leadership, branding and business development.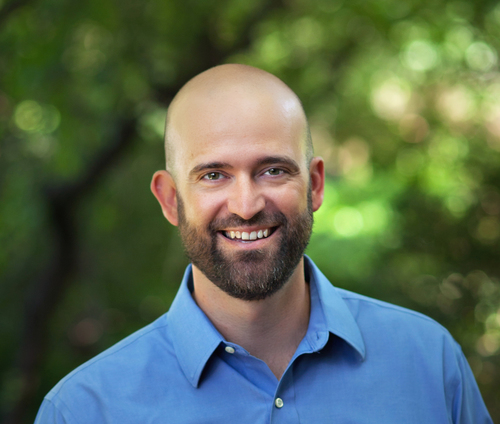 Most recent work has involved finding ways for IDN's to maximize life cycles of the many equipment modalities within their healthcare systems through optimization of capital equipment sales, portfolio management, resource allocation, parts and equipment service, cost control, and reimbursement analysis.
This experience was gained by way of consultation and negotiation with all levels of stakeholders within the medical industry, including radiologists, surgeons, oncologists, directors of radiology, biomedical engineering, purchasing managers, the C-suite, entrepreneurs, and group purchasing organizations.
David has developed a truly broad understanding of modern healthcare from his experiences with device sales and multiple service lines within hospital radiology departments, outpatient imaging centers, surgery centers, stand alone emergency rooms and urgent care facilities and more.
"Most events seem inevitable once they happen, but that is not the way it works. By understanding the history of our own organizations in the context of larger trends and influences, we all have the ability to make reasonable assumptions that will allow us to set appropriate goals. If we set goals properly and our employees have the discipline to take the necessary steps to achieve those goals, we can determine what the future will look like. Goalpost Group exists to help people redefine the "inevitable" by recognizing value in ways others cannot."
— Dave McAndrews