See what's missing and connect the dots
How do you determine what to do next? Take the Business MRI to see exactly where you are now.
We start with a quick MRI of your business making sure all systems are go. Then we prioritize the changes that will drive the biggest impact.
When it comes to marketing and sales the majority of sub $20m companies don't have a solid plan. Lack of guidance or lack of bandwidth are often too blame.  The end result is wasted marketing cash and a plan this never executed. All businesses know that they need sales to generate the revenue they need to survive and thrive. Very few businesses understand how to create the relationships needed to provide the opportunities that will lead to a business at scale, because they can not get past their own contact list. Goalpost helps your company grow and scale by connecting the dots between where you are today and where you are dreaming of going. 


Goalpost started in healthcare, where diagnostic testing is critical in determining course of action. So we start with a Business MRI. We identify your greatest needs then create a strategic marketing plan.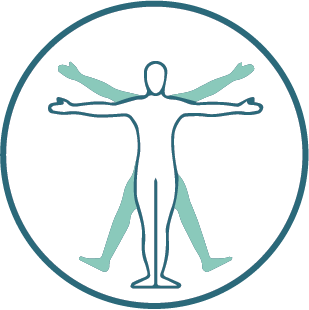 What Happens After the MRI?
With your Business MRI complete, and your unique needs identified, we determine together if the marketing and sales track, the business track or both, are the right fit.


You may be the perfect candidate for our Kickstarter Program to further develop your marketing platform, or we may pursue Business Made Simple Resources and Coaching.
Business Made Simple Coaching + Storybrand Guide = Tangible Results
BMS provides practical business education that can be learned in weeks instead of years.
Develop your Leadership, Sales, Marketing, Execution, Management, Personal Productivity and More. Just start with the book and move to the coaching to deepen your understanding.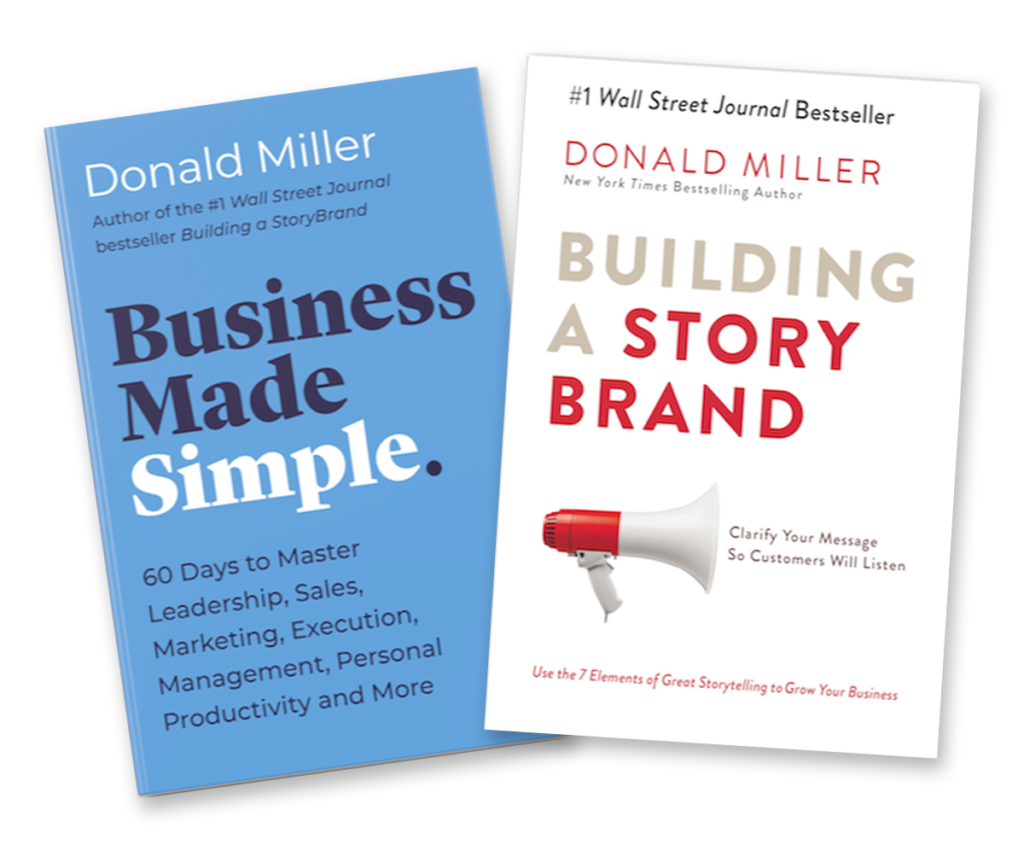 Storybrand teaches us how to incorporate the elements of story into your marketing message so that you can cast your customer in the role of hero and your business in the role of a guide.
By combining the best of the Business Made Simple Curriculum for coaching and the Storybrand Guide method for implementation, we can take what you are learning and turn it into tangible results.
Personal Business Coaching Sessions
Sales Funnel Strategy Implementation
Schedule a 30-Minute Introductory Session