See what's missing and connect the dots
If you ask most business leaders to tell you what their marketing strategy is… They could not tell you!!
They might be able to tell you some marketing things they are doing but even those are often chosen at random and generally, they are reactionary based on what someone told them they might need and not part of a larger strategy.
Get Your Free Marketing Report
Goalpost Group specializes in helping companies implement B2B marketing strategies that work.
We have partnered with the Storybrand team to provide you with a Free Marketing Report that:
Reveals

whether or not your message is clear and inviting to customers.

Uncovers

the gaps in your marketing funnel.

Generates a customized marketing plan that will grow your business.
This report will provide an excellent frame for you to think about your firms messaging and marketing.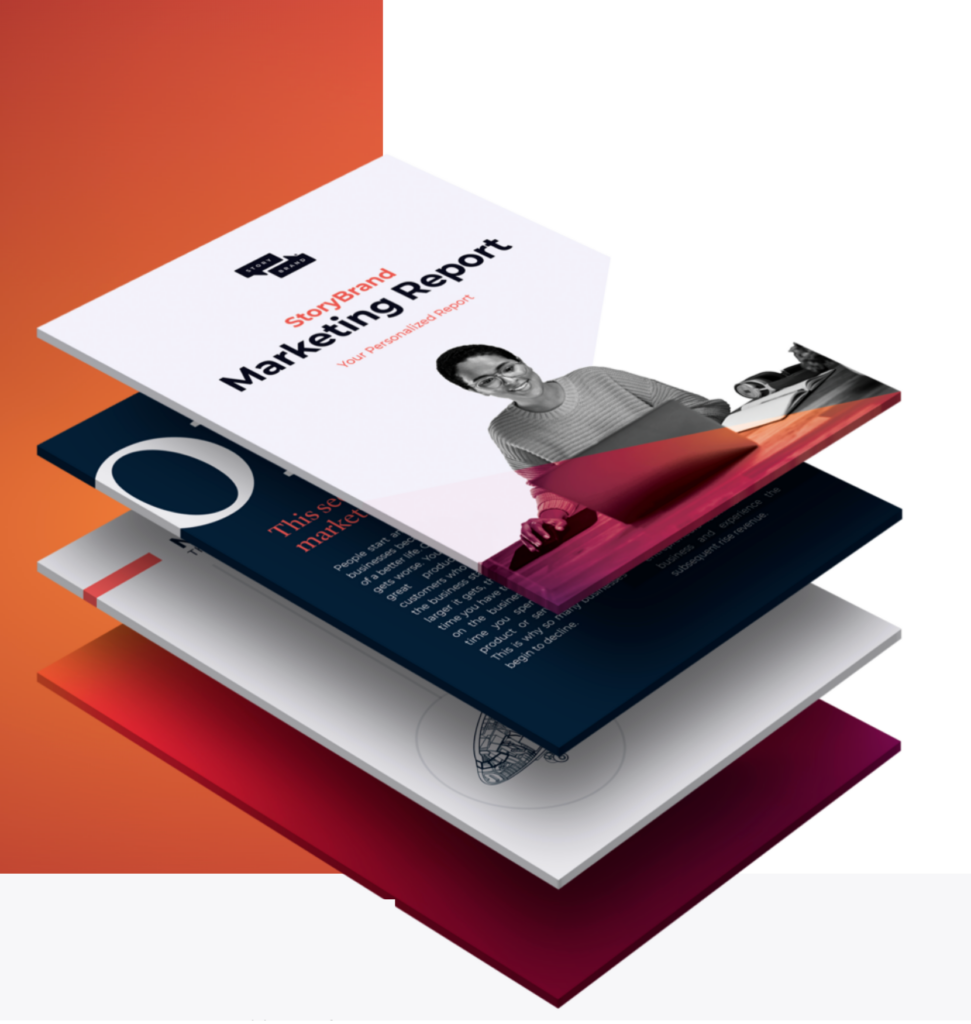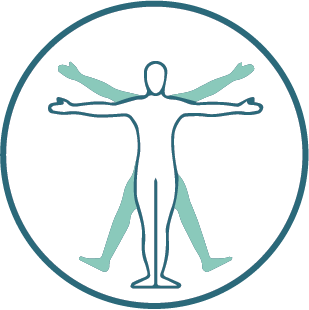 What Happens After the Assessment?
With your Marketing Assessment complete, and your unique needs identified, we determine together if the marketing and sales track, the business track or both, are the right fit.
You may be the perfect candidate for our Kickstarter Program to further develop your marketing platform, or we may pursue Business Made Simple Resources and Coaching.
Business Made Simple Coaching + Storybrand Guide = Tangible Results
BMS provides practical business education that can be learned in weeks instead of years.
Develop your Leadership, Sales, Marketing, Execution, Management, Personal Productivity and More. Just start with the book and move to the coaching to deepen your understanding.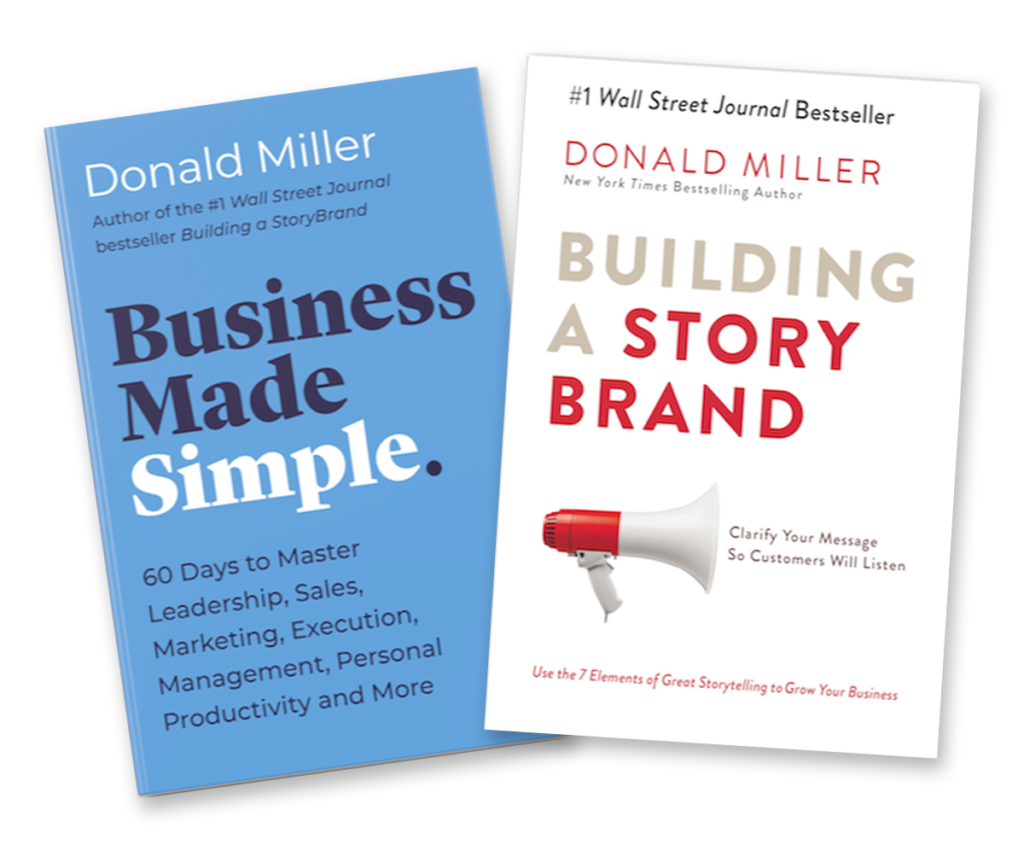 Storybrand teaches us how to incorporate the elements of story into your marketing message so that you can cast your customer in the role of hero and your business in the role of a guide.
By combining the best of the Business Made Simple Curriculum for coaching and the Storybrand Guide method for implementation, we can take what you are learning and turn it into tangible results.
Personal Business Coaching Sessions
Sales Funnel Strategy Implementation
Schedule a 30-Minute Introductory Session