Change the Trajectory of Your Sales
What comes in the Virtual Sales Program?
The Sales Team Workshop Series takes a look at what is working and what is not, then assists you with the creation of the Ultimate Sales Deck as well as all of the tools you will need in the Digital Sales Toolbox. This is complemented by the "Perfect Proposal Process" that will give you a leg up on your competition. The program is then completed by teaching your team to enlist the help of the key contact at the company you are selling to with the Arm Your Champion (AYC) B2B Sales Program.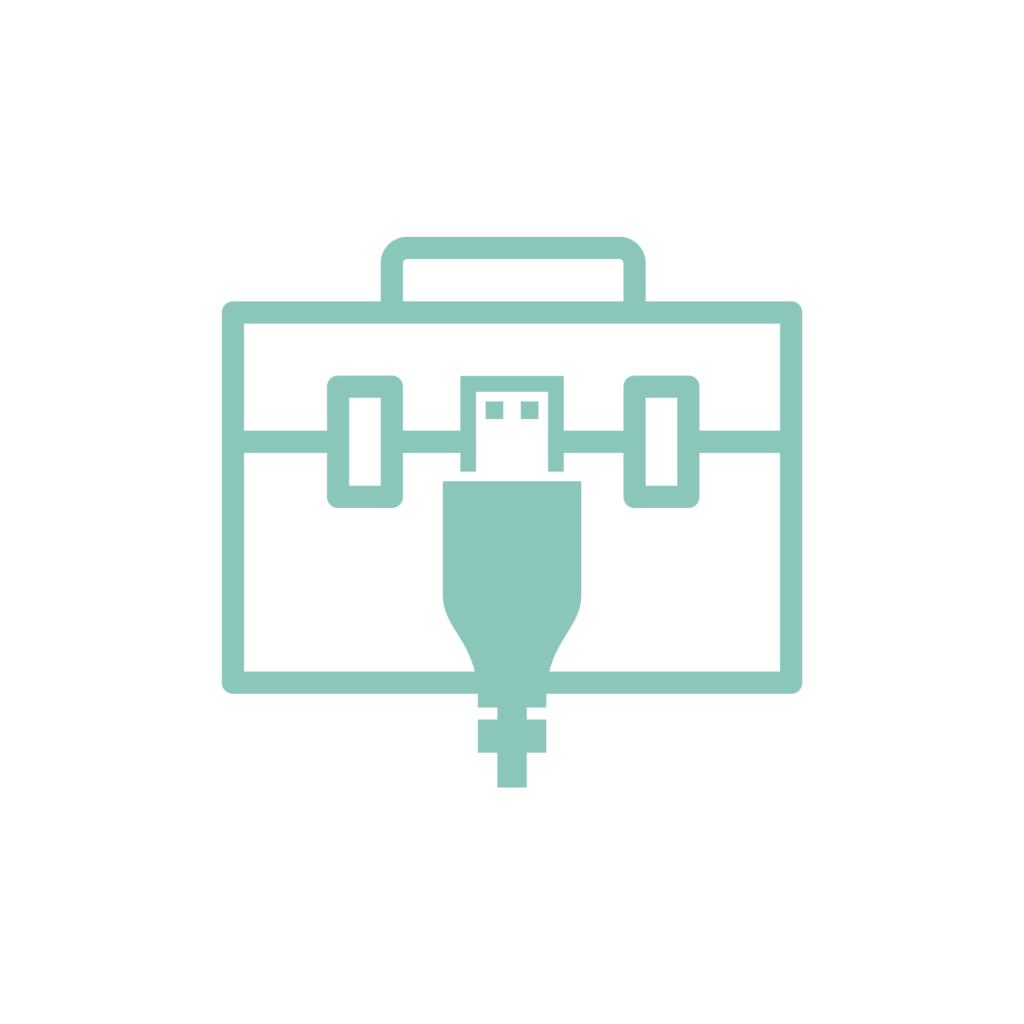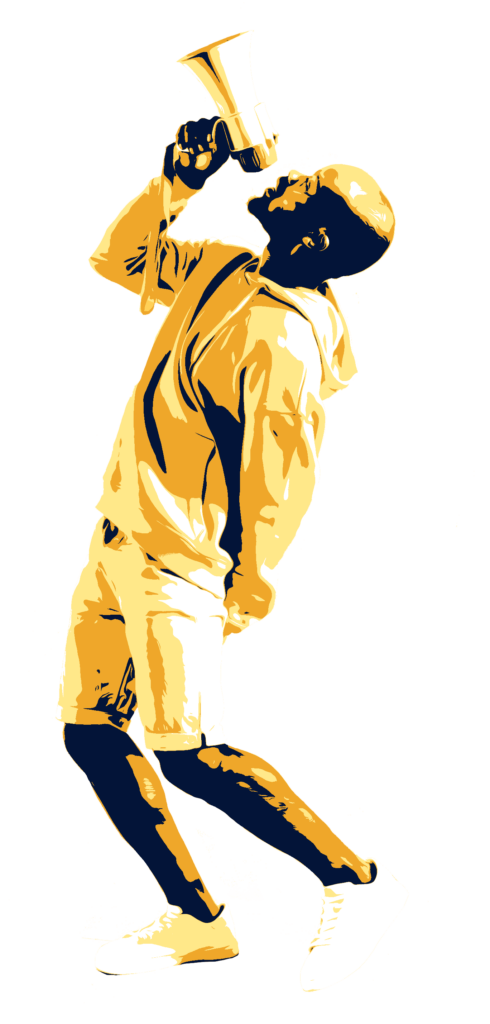 Virtual Sales Deliverables: Here's What You Get
Virtual Sales Lessons: Here's What You Learn

It's more critical than ever to create a digitized version of your sales process—one that can be handed over to internal advocates so your direct message is heard by multiple stakeholders. If you can adequately distill your sales process into a digital sales process, your words, message, and brand are going to land in front of key decision makers—regardless of where they are.
Throughout this process, we teach you how to start digitizing your sales process and using a methodology that will allow your internal advocates to pass your direct message along in a highly successful way.

We'll help you identify your champion and arm them with the information and materials from the Digital Sales Toolbox. With these tools, they'll be equipped to win over other stakeholders. If we Arm Your Champion properly, they can remain objective while they share your intended message to various stakeholders in an effective way.

Ready to go virtual with your sales?