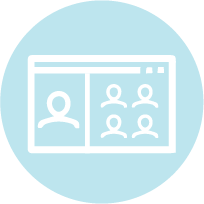 The Help You Need to Retool Your Team
At Goalpost Group, this whole working remotely thing is nothing new. We are a team of multi-talented experts who live and work in different states, conduct our meetings virtually, and still manage to provide the best marketing services for our clients.
We know how to successfully work remotely because we've been doing it for years. Now we want to share our knowledge with you. Here's how:
The Ultimate Checklist to Take Your Workforce Online:

Whether you are just entering the online world for your workforce or you have some experience with remote work, this ultimate checklist will ensure you have a game plan in place.

Get Coaching Leaders to survive–and thrive–during a crisis:

1:1 coaching to help leaders sift through everything coming at them. We help you see from different perspectives and make decisions that position your business to survive, and thrive, during a crisis. We will also help you connect with beneficial information & support resources.

Setting Up Effective Remote Work Teams:

First time taking your team online? We will help you configure the right tech and tools to work in a virtual environment. We will also help train you and your team on best practices for maintaining efficiency and productivity from home.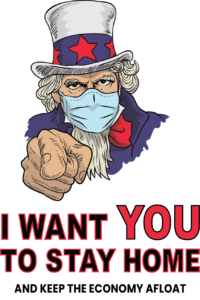 Working Remotely During a Pandemic
Small Business Survival Step 2: Mobilize Your Remote Team and Get Executive Coaching
Even in the midst of this new normal of social distancing and shelter-in-place orders, business can continue. And it will. We just need to adapt.
The second step of your Small Business Survival 101 plan is all about mobilizing your remote team and taking your business online. This may seem like a big jump for brick and mortar retail shops, for in-person service centers, and other local businesses that rarely take their work into the virtual world. But, don't worry – we know how to navigate the digital space and we can take your team through the steps to make it happen for your business.
What's next? Get Your Marketplace Positioning Assessment.
The Small Business Survival 101 Map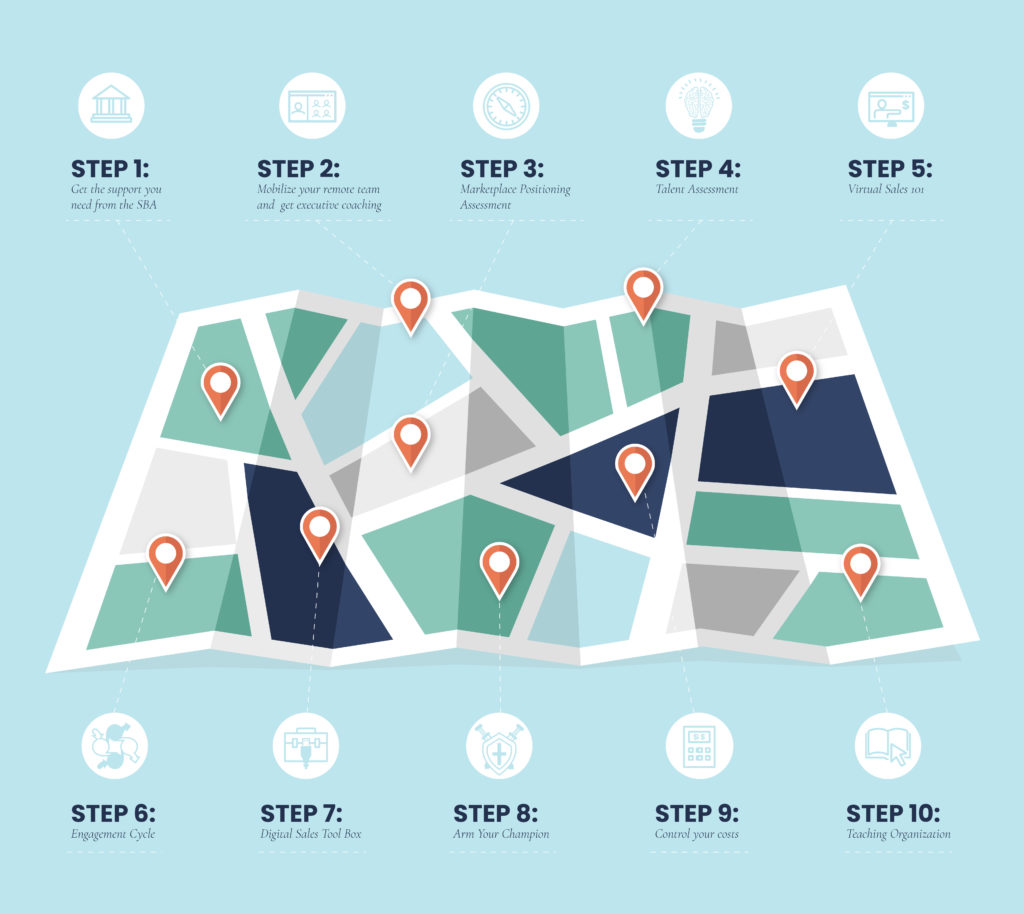 Learn more about our packages: