There is one sure-fire marketing tactic that drives audience engagement, builds trust, and leads to conversion more than almost anything else: using images in your marketing.
The human brain can recognize a familiar image in just 100 milliseconds. With the average attention span of an online user in 2022 clocking in at just below 9 seconds, the power of images in marketing simply cannot be overstated.
It's no secret that humans love looking at images. Regardless of language or cultural background, people can understand an image and its general idea without having to translate a single word.
And in an online world overflowing with written content, images break up the noise by grabbing our attention and sharing vital information with minimal brain power required. 
If you've been on the fence about integrating more visual media into your content, here are three reasons why the use of pictures can help launch your marketing efforts sky-high.
1. Images grab attention. 
In a crowded newsfeed, your post needs to stand out immediately. Studies have shown that posts with a photo increase user engagement by 37%, and are mentally digested up to 60,000 times faster than a post with words alone!
Simply put, digital content with a visual element is more pleasing to view; and when online content doesn't burn up too many brain cells, customers are more likely to engage with a purchase.
Take a look at the two websites below–which one is easier to understand?
Website #1: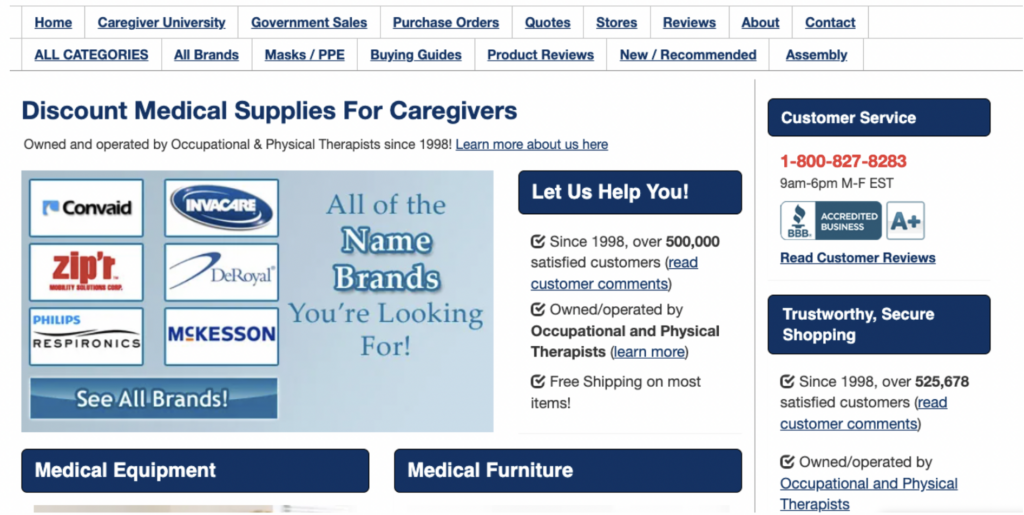 Website #2: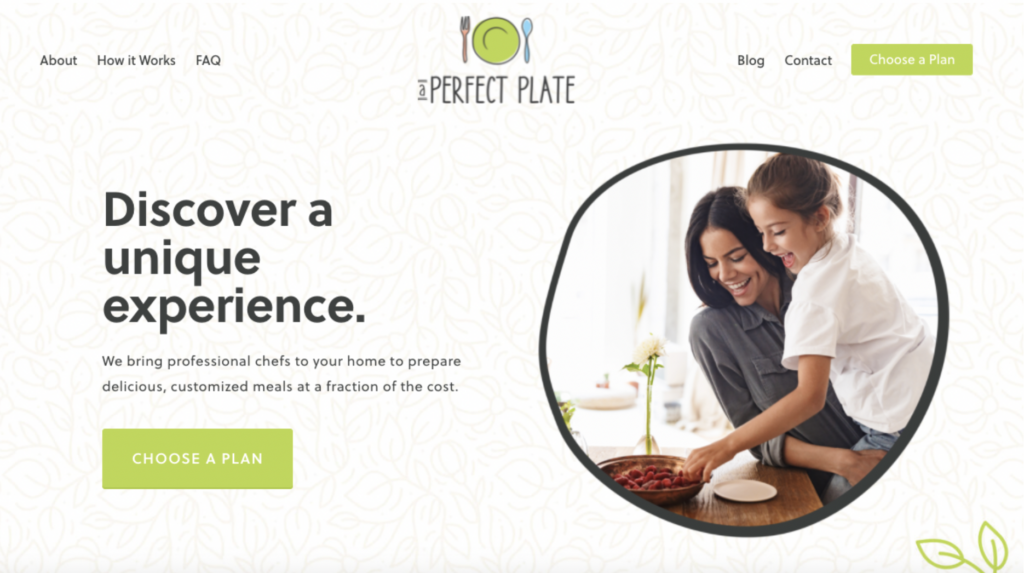 Images communicate a main idea, but they also provide a visual anchor point for your readers and customers. Keeping their attention is key. The longer a customer stays on your website, the more likely they are to leave having made a purchase.
2. Images drive engagement.
A post with a photo is ten times more likely to get engagement than a post without one. 
The truth is, you could have the sharpest copy in the world, and it still wouldn't come close to generating the level of engagement that a post with a photo would. But simply throwing a image into a post isn't enough; in fact, creating content authentically is almost as important as the content itself.
With the rise of stock photos in the digital marketplace, customers are getting better at telling the difference between a stock photo and an original. Reusing a free image runs the risk of making your business appear low-budget and impersonal. 
Invest in a handful of high-quality images that represent your brand and contain the faces of your team. Your customers will immediately feel the difference.
3. Photos help your customers remember you. 
The human brain can recall 10% of what was said after 72 hours. When that same piece of information is communicated as (or with) a picture, the recall rate skyrockets to 65%.
If you want your customers to remember who you are and what you do, serve up your seasonal campaigns, email blasts, and online ads with a killer image.
Tell the story of your brand using photos that include visual elements of your mission statement, photos that feature tastefully placed products, and photos that connect to details and themes of your vision. Aim for authenticity, and watch as your customers respond to your efforts with their trust and investment.
At Goalpost Group, we help our clients break the cycle of bad marketing using strategy, structure, and killer content that drives sales and wins the day. Get in touch with a member of our team to learn more about how we can help transform your marketing.