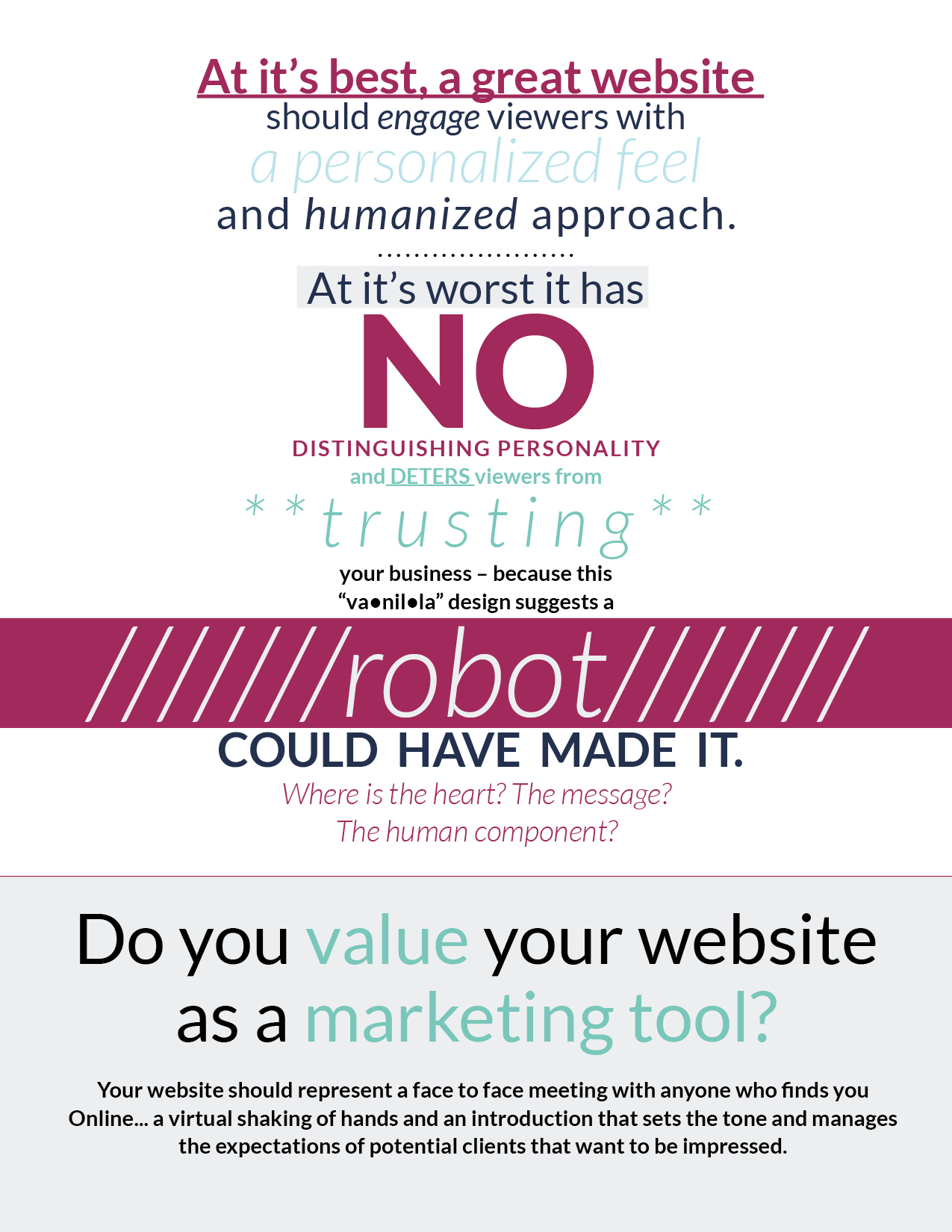 Avoid Having a Vanilla Company with Goalpost Group
At Goalpost Group, we can do many things to elevate your company. For example, we can easily clean up your company logo with a modernized look. This will make it more appealing to the masses. Does your company lack substance and hierarchy when it comes to its web content? In that case, let's improve readability and lengthen website visits! We can create a brand guidelines document to inject some important personality into all your virtual materials. Then, we can carry it over into printed marketing pieces. Resulting in a cohesive and professional look. Let's give your website a soul!
Goals & Deliverables
Logo
Branding Guidelines
Branded Website
SEO/Web Content
Branded Marketing Materials
Custom Photo & Graphics Library 
Much More
At Goalpost Group, we help our clients break the cycle of bad marketing using strategy, structure, and killer content that drives sales and wins the day. Get in touch with a member of our team to learn more about how we can help transform your marketing.