DRIVE THE ENGAGEMENT CYCLE
Once your platform is built, you'll be ready to drive the engagement cycle!
Good companies are all about building relationships for the long haul. And those relationships are based on the delivery of consistent value. Value starts with the creation of content that's meaningful to your audience and driven through your website, email campaigns, and social media. This Customer Engagement Cycle is marketing that DRIVES SALES!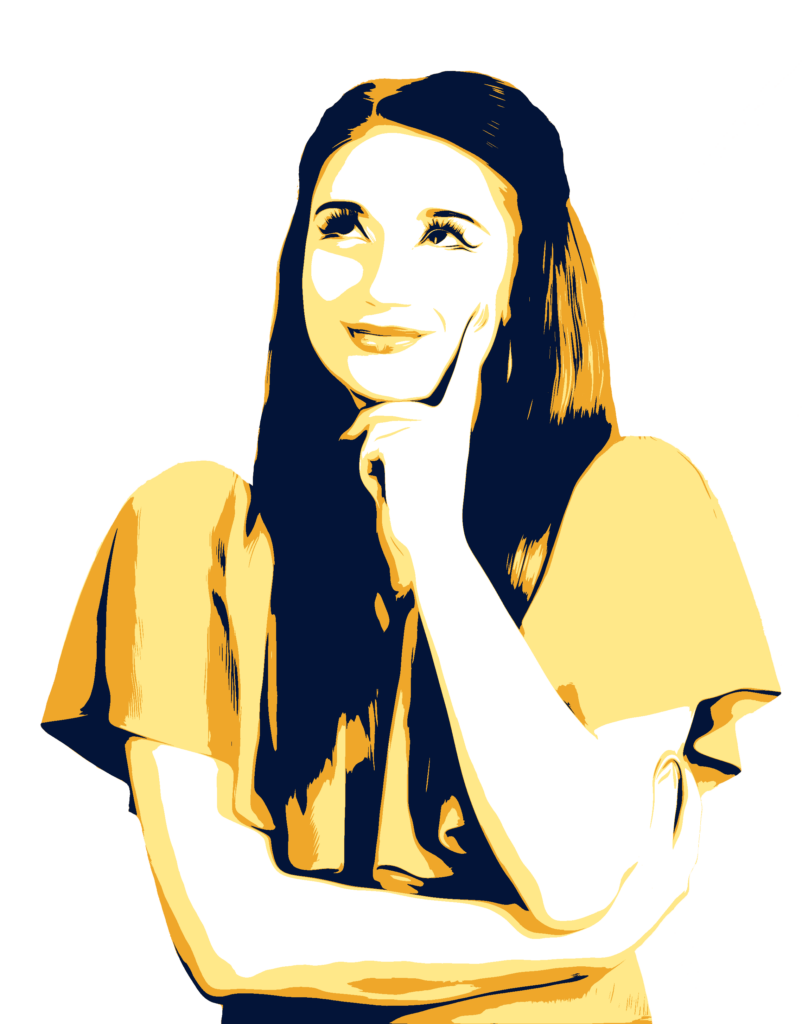 Drive Deliverables: Here's What You Get
Drive Lessons: Here's What You Learn

We help position your business as a teaching organization—a trusted source of information and expertise in your field that customers will turn to when searching for answers.

The Engagement Cycle is both the inbound and outbound engagements that you can have with your customers. But in order for this engagement cycle to be rich and rewarding for your potential clients, you need to be producing the type of content they're interested in.